Snakes from Myth to Reality
This set is dedicated to french snakes. Some of these photo have been used to illustrate the book and exhibit project : an immersion in the world of snakes, discovering their incredible biological abilities and their beauty, too often hidden by the beliefs they are subjected to.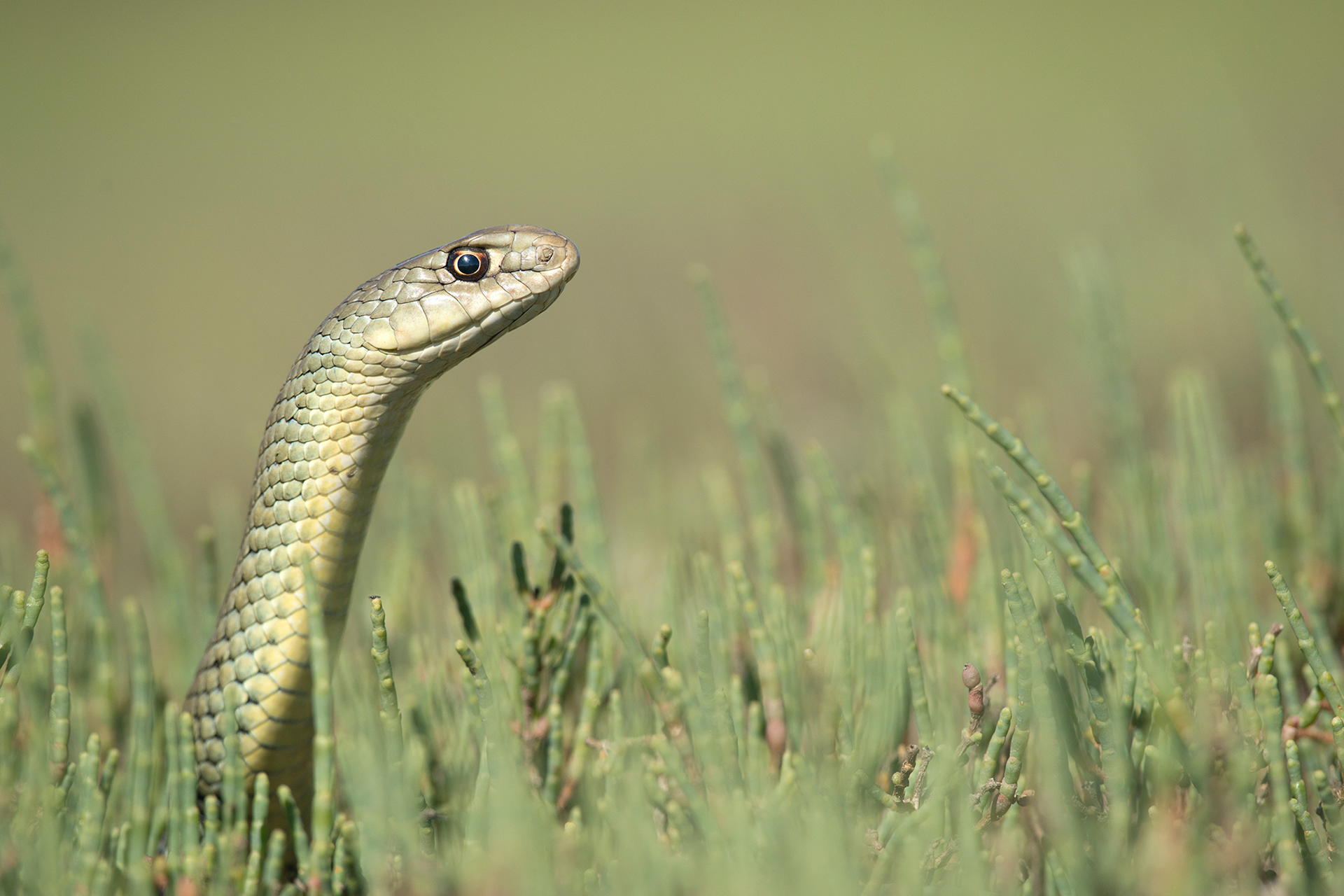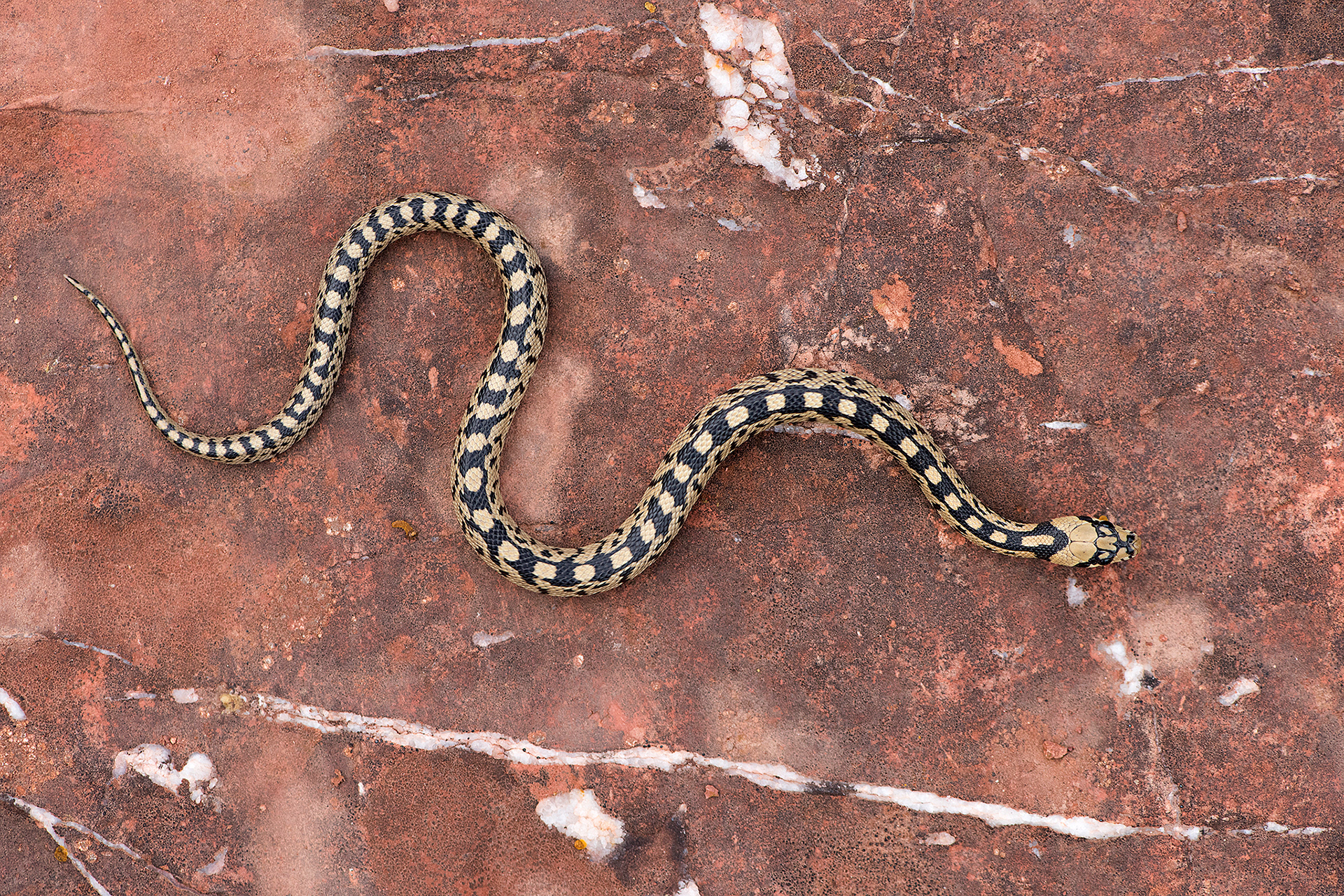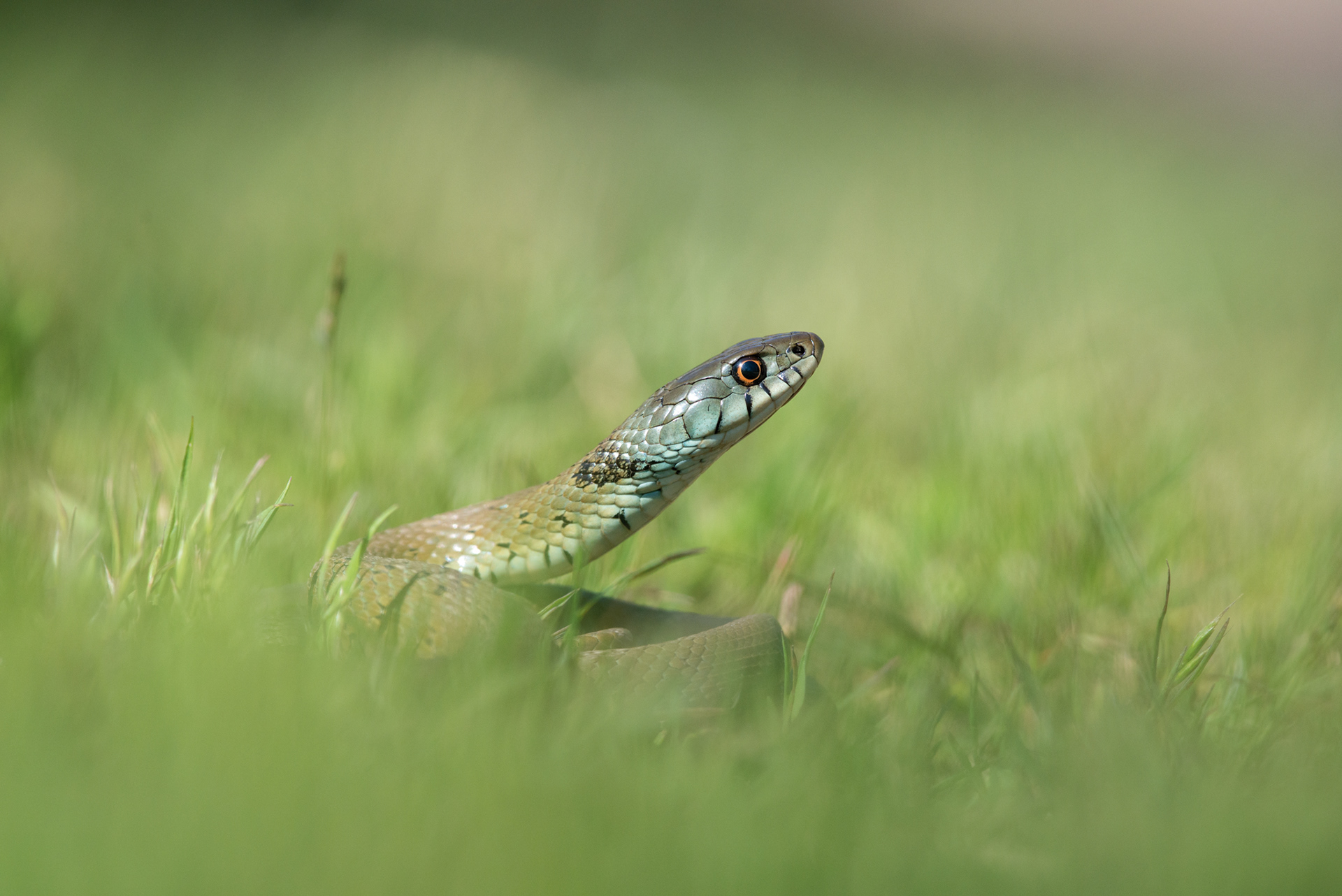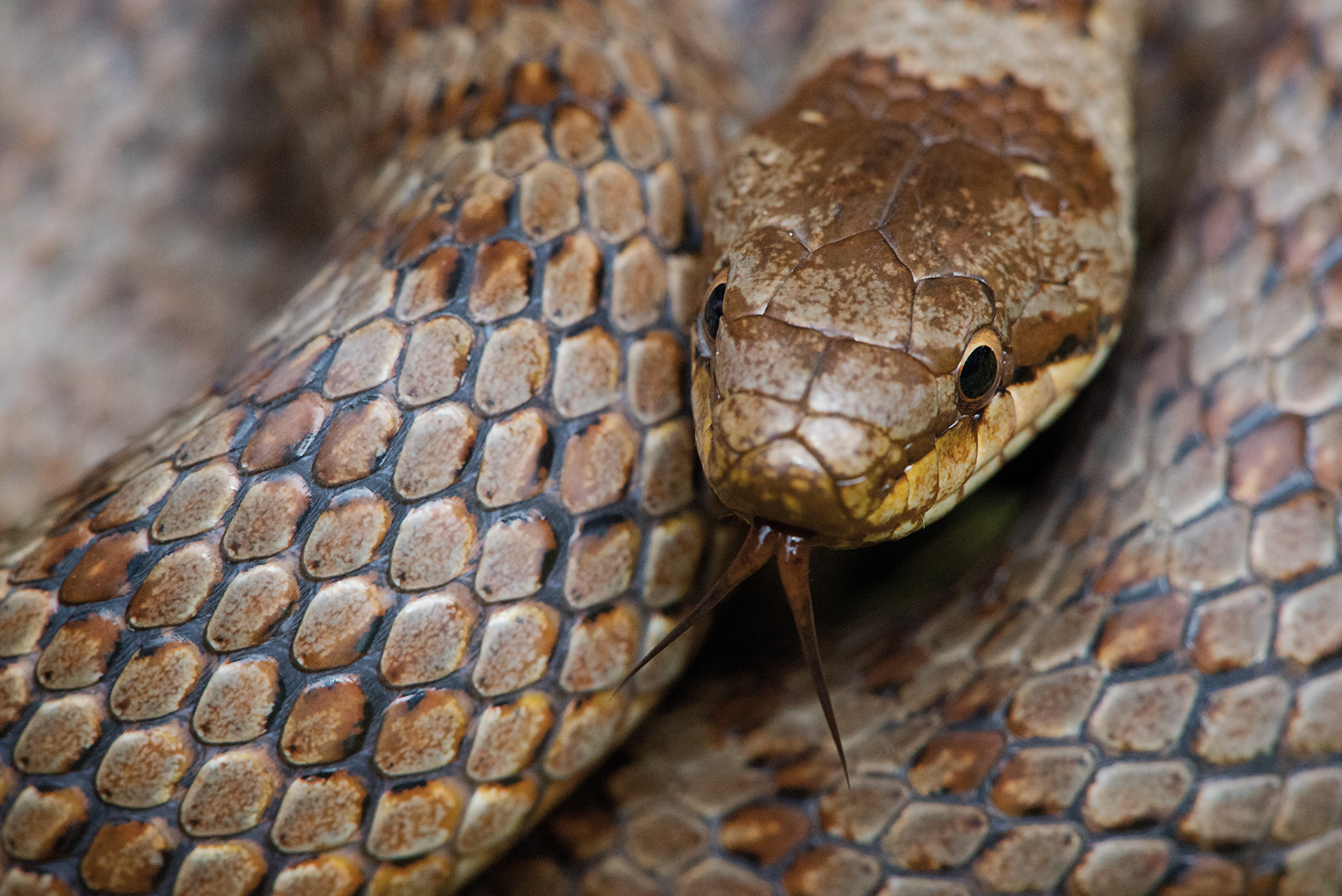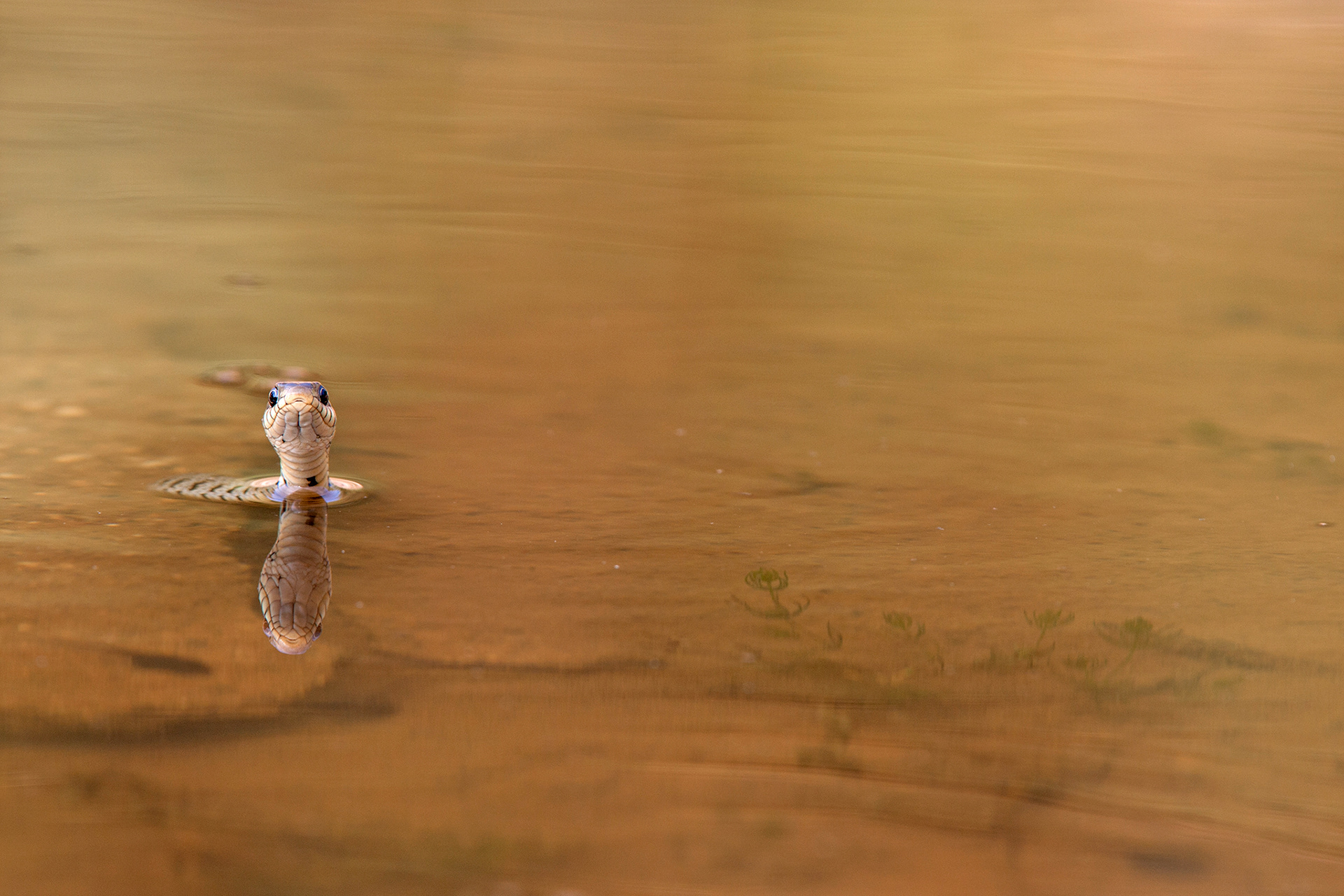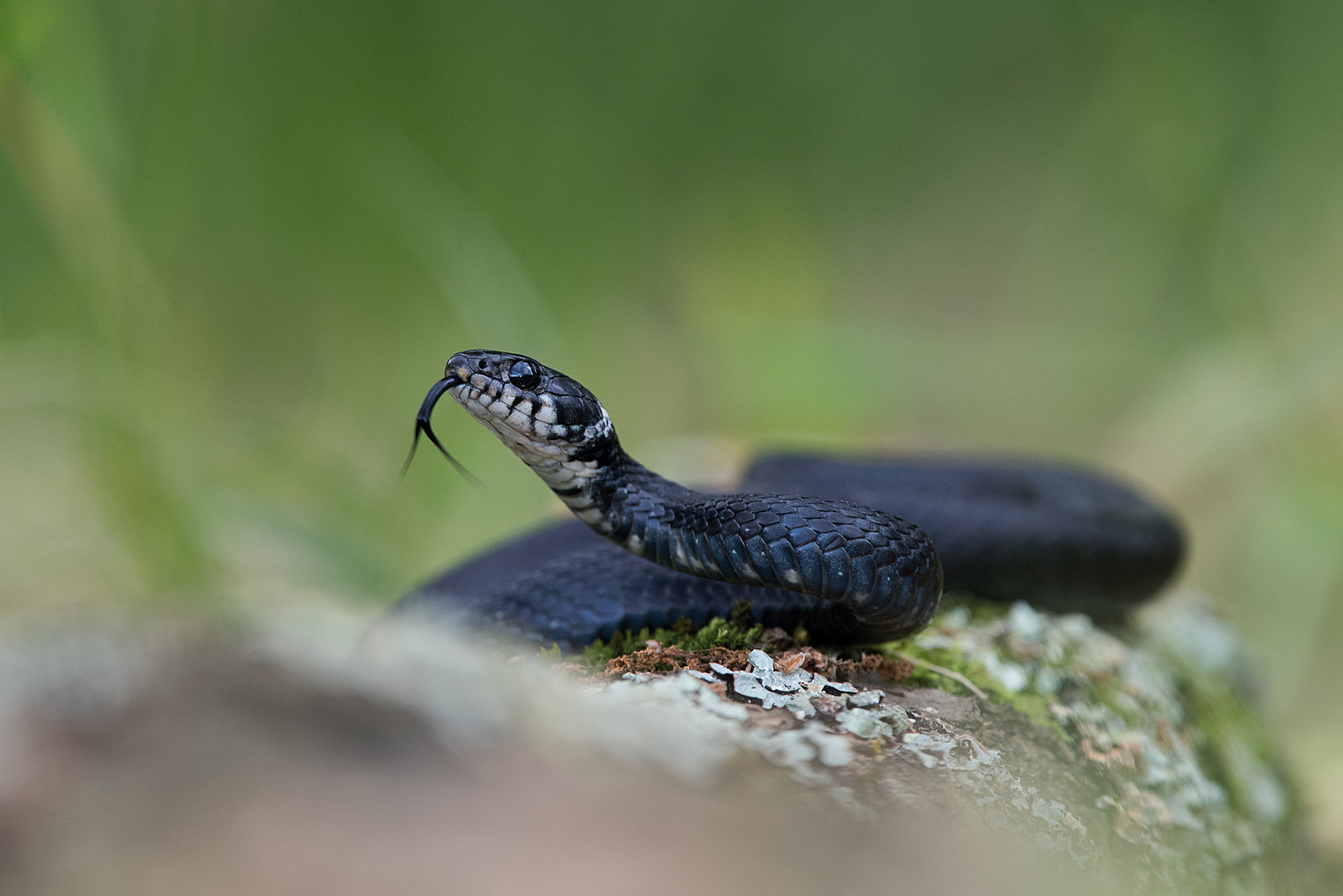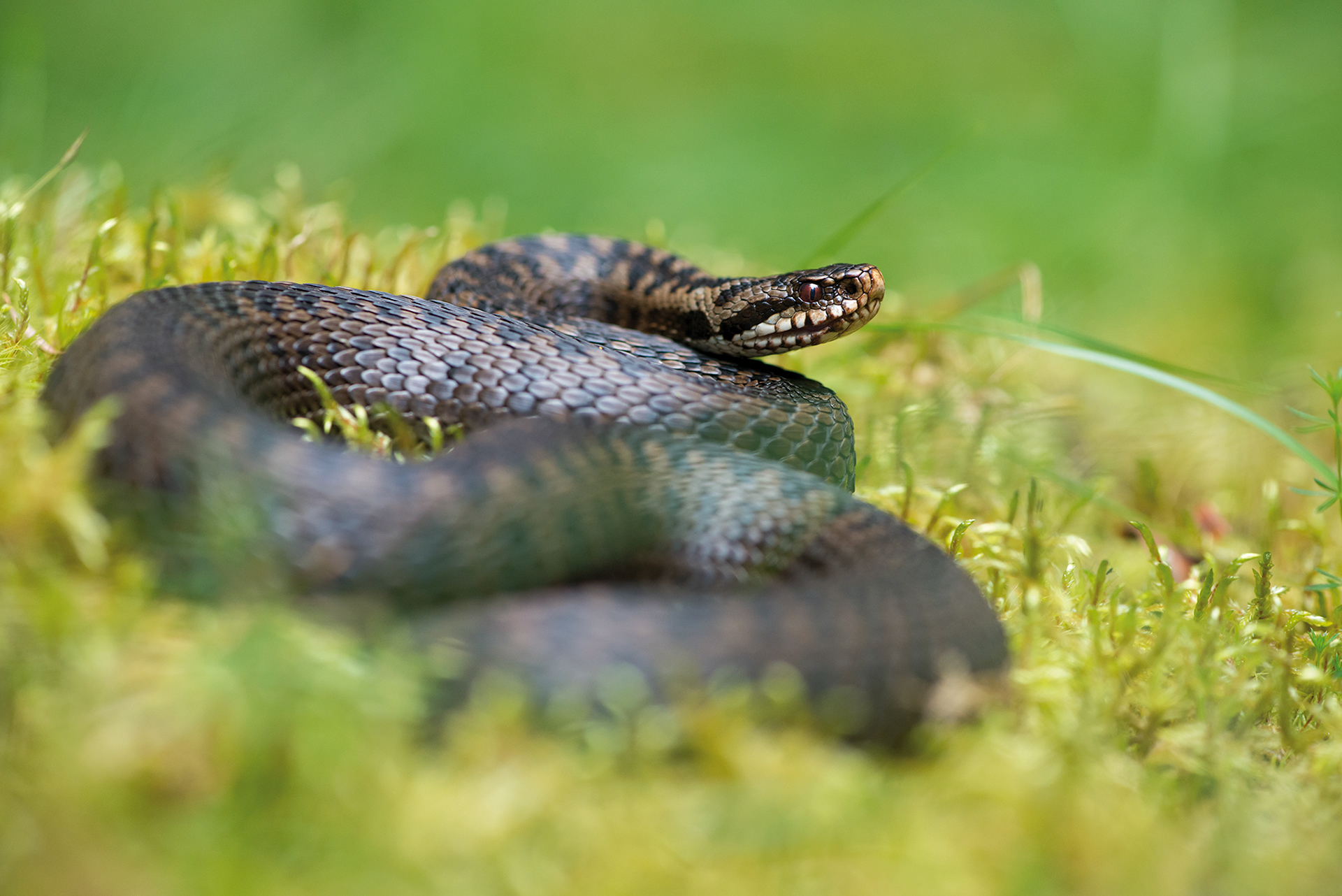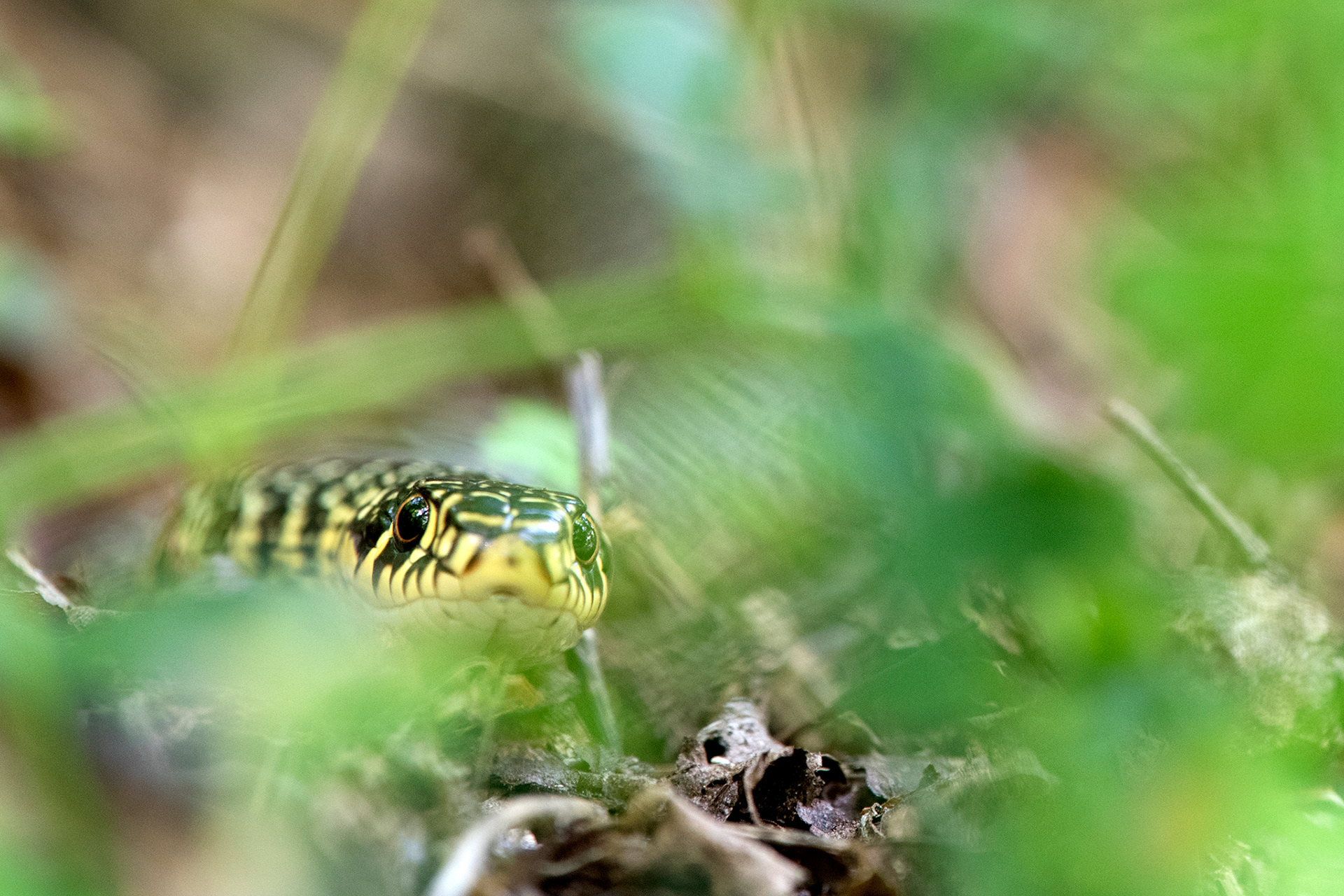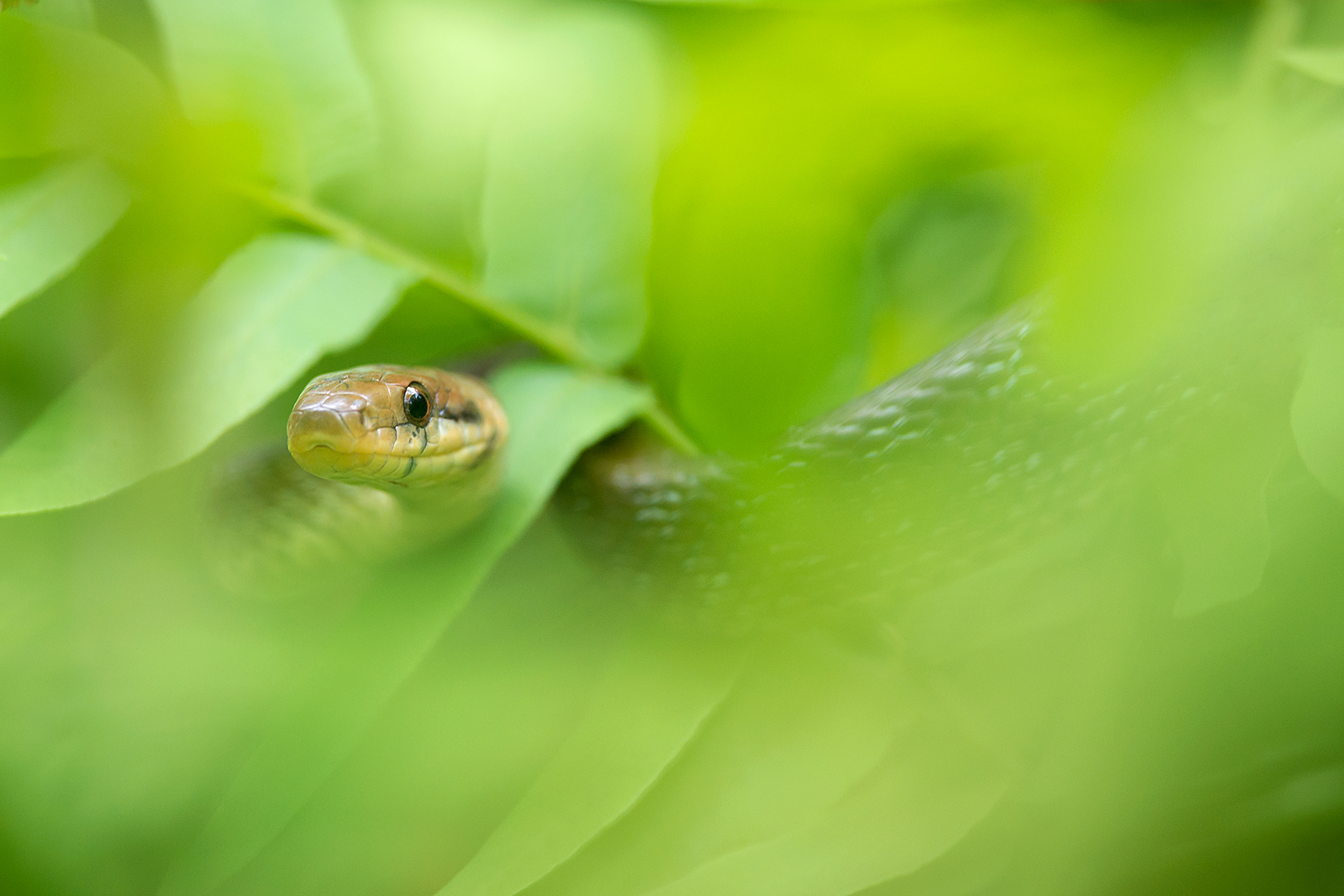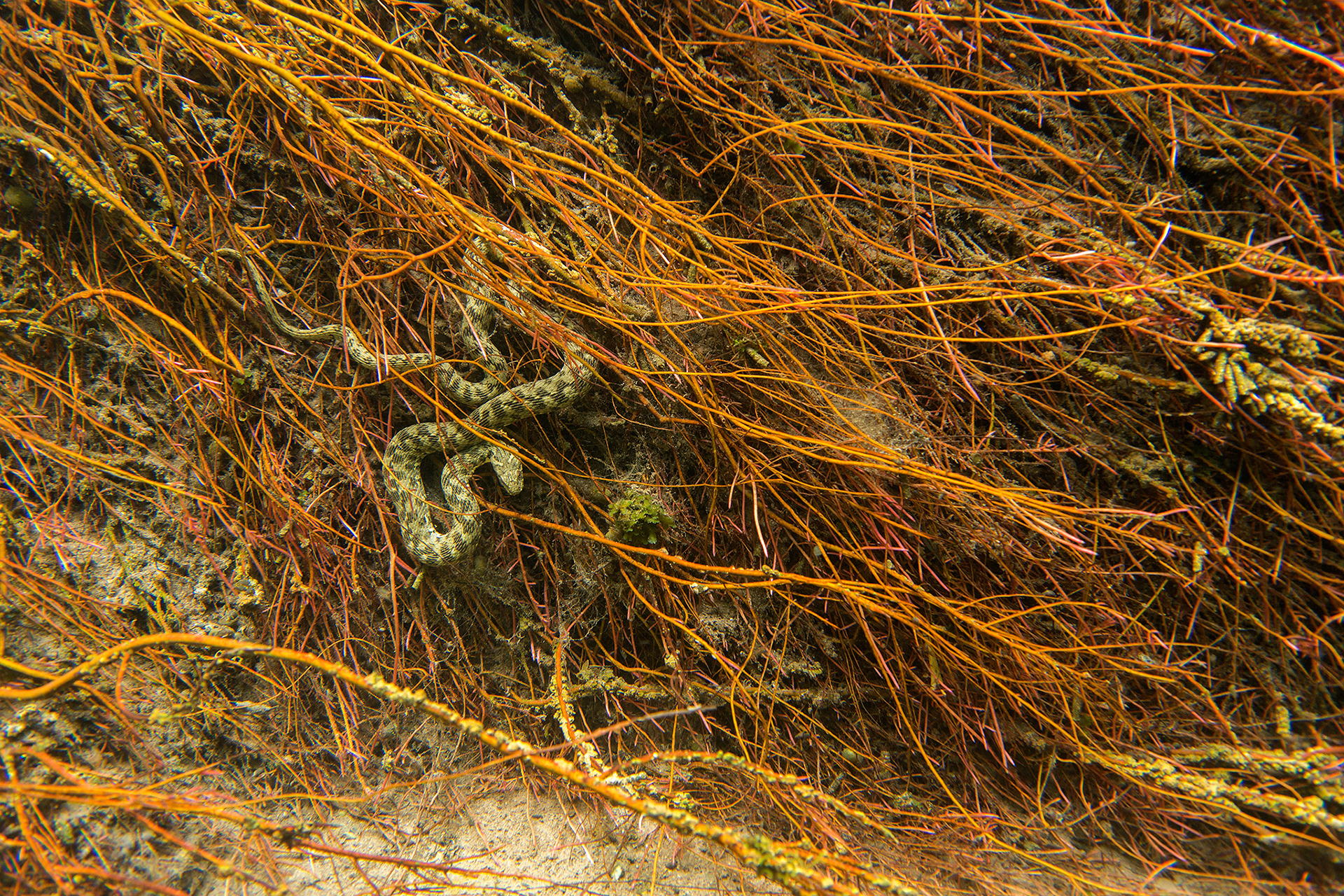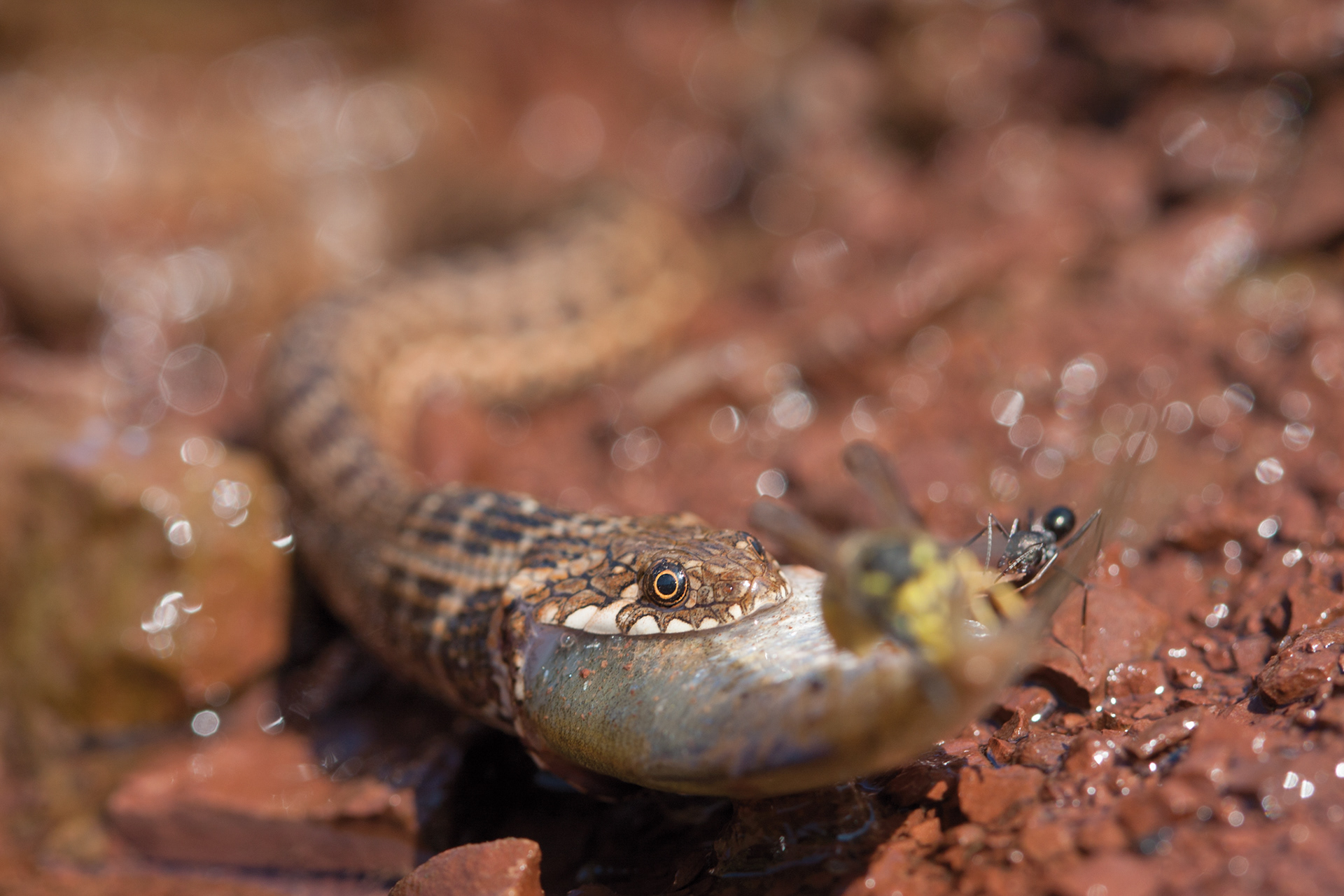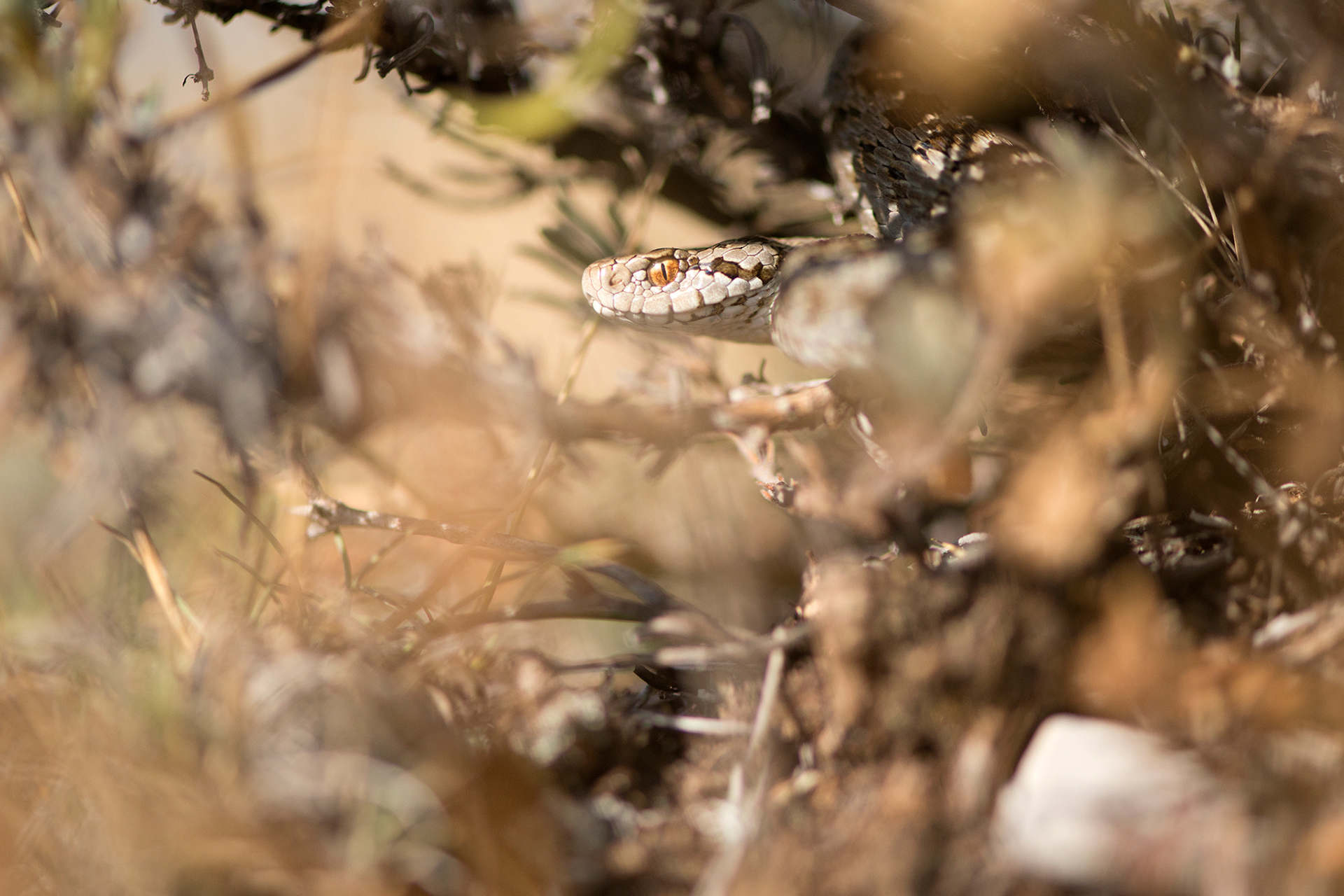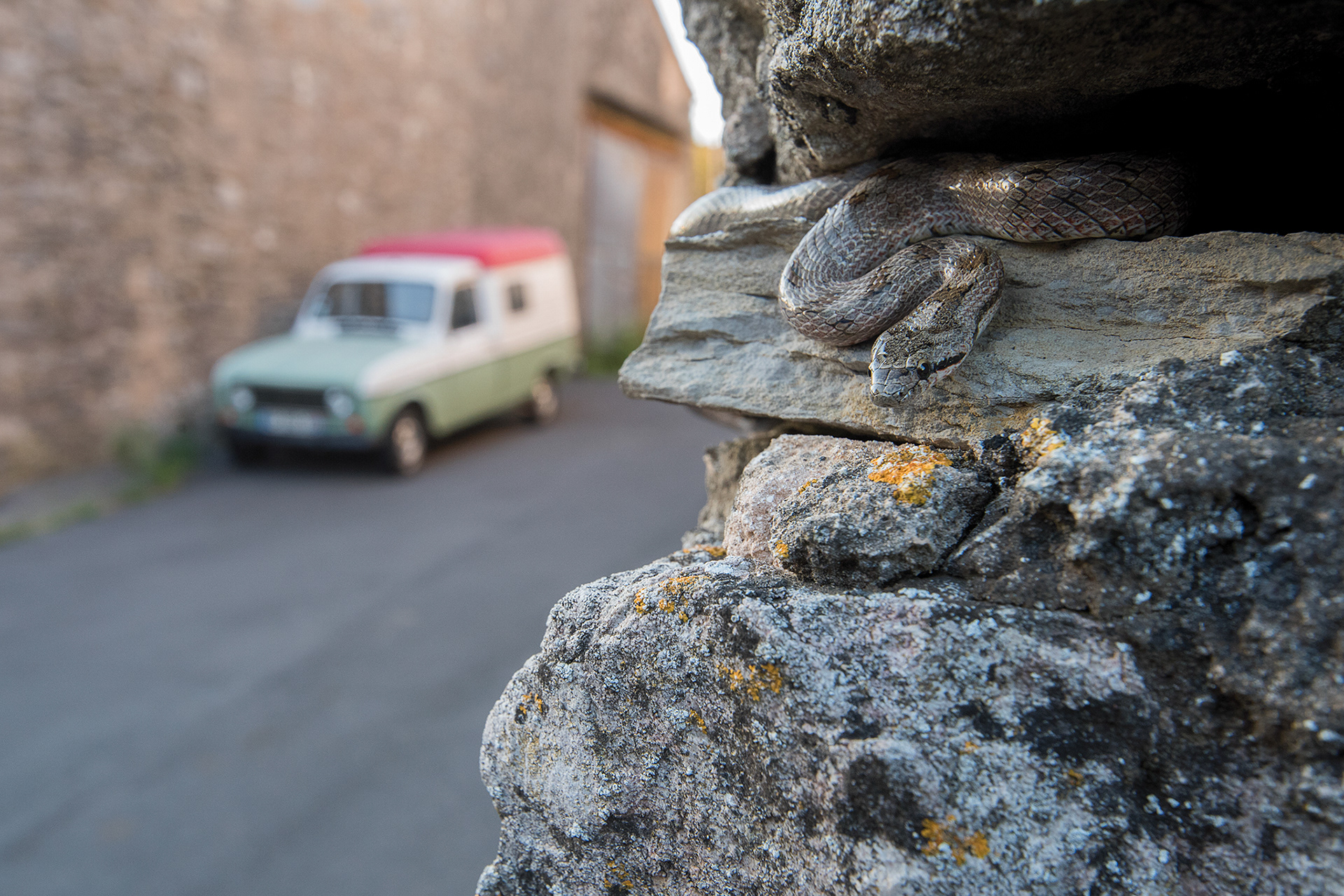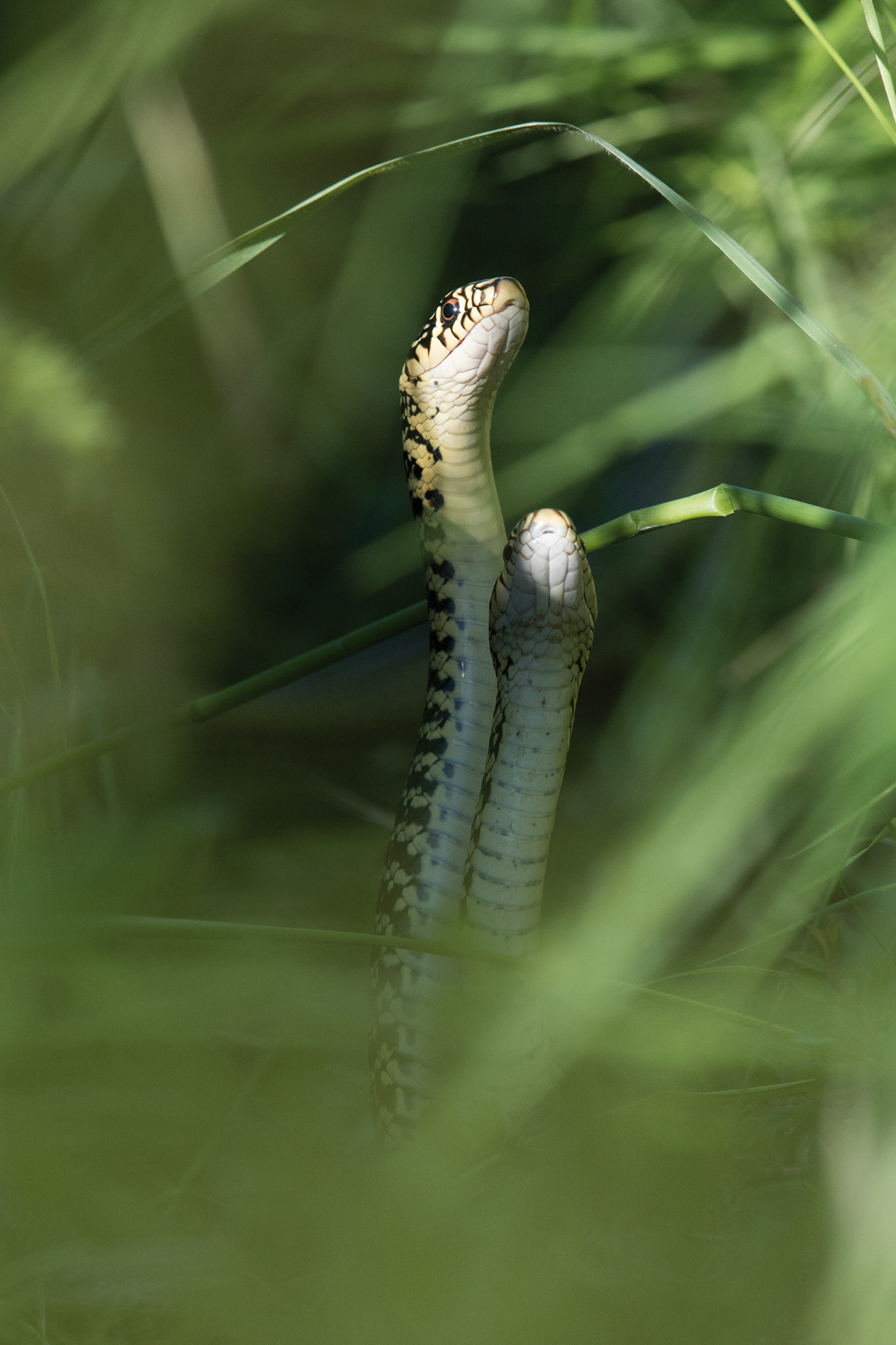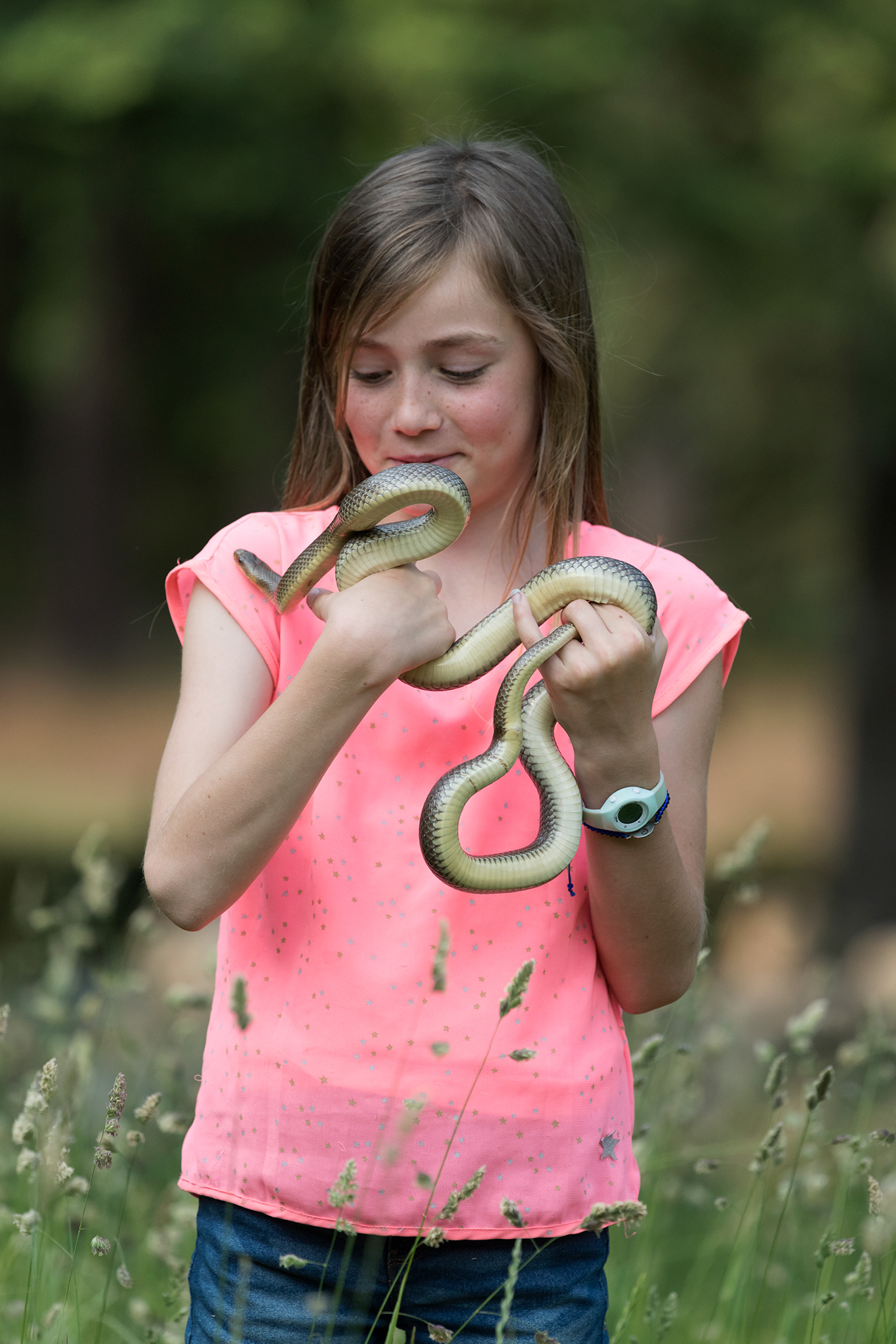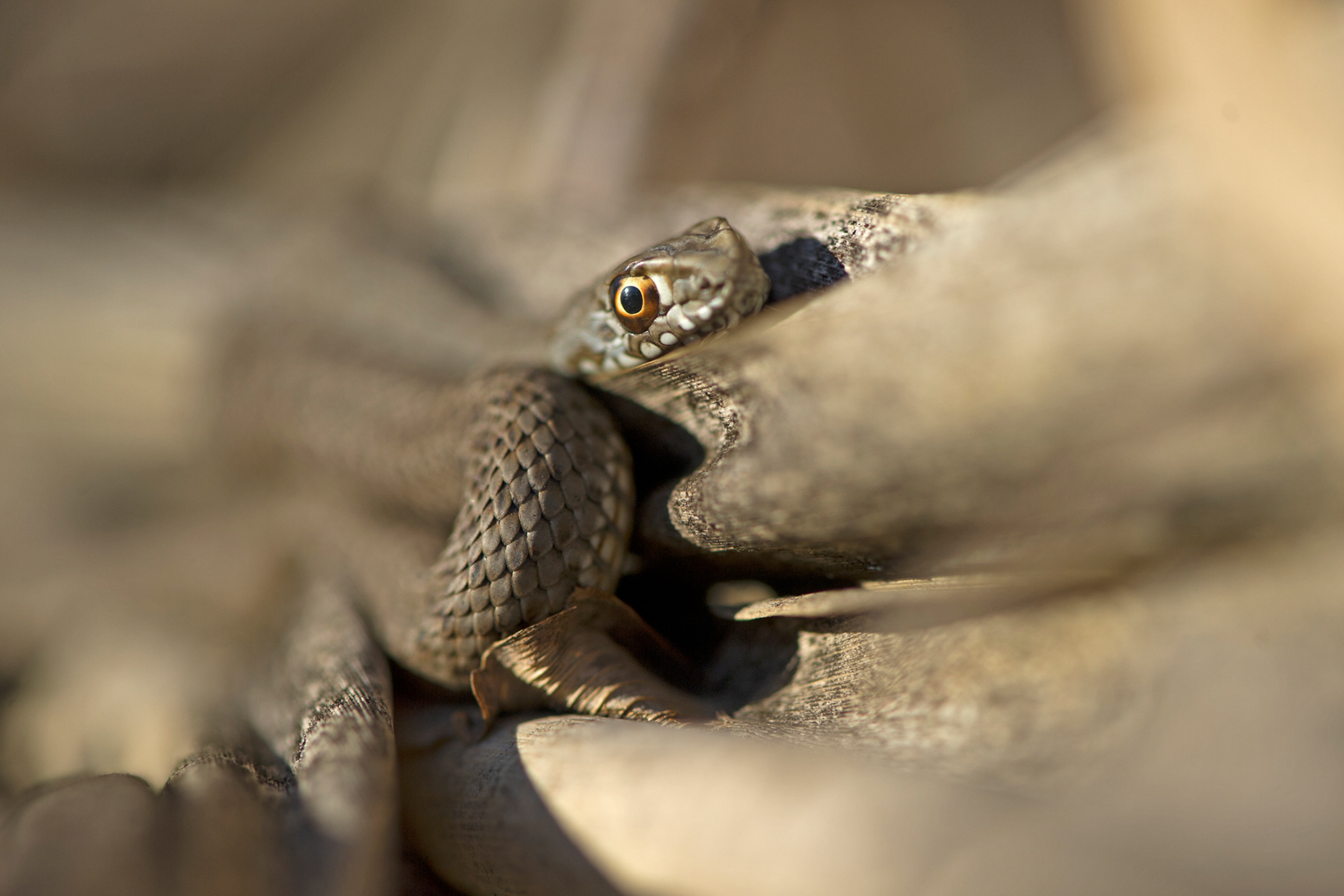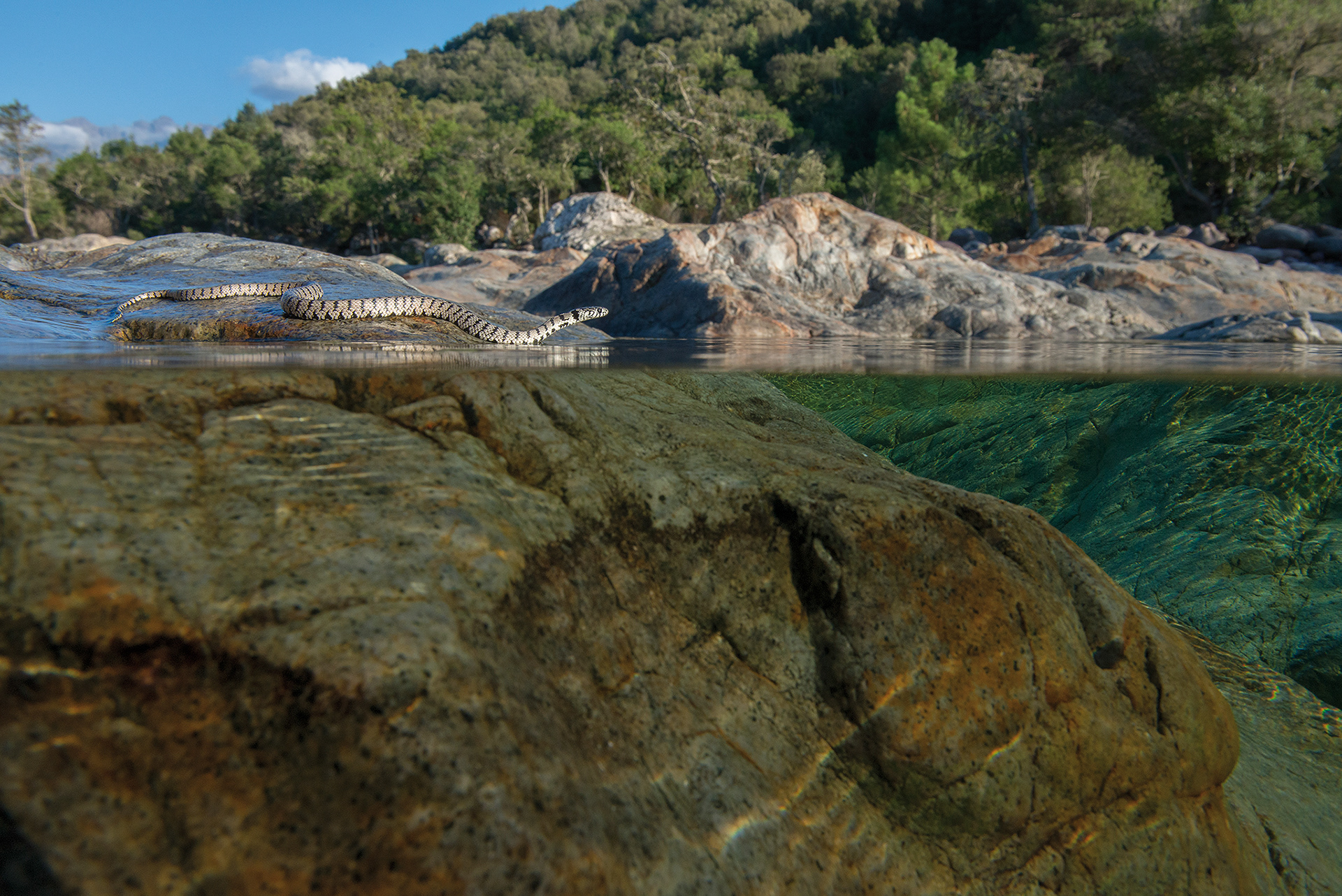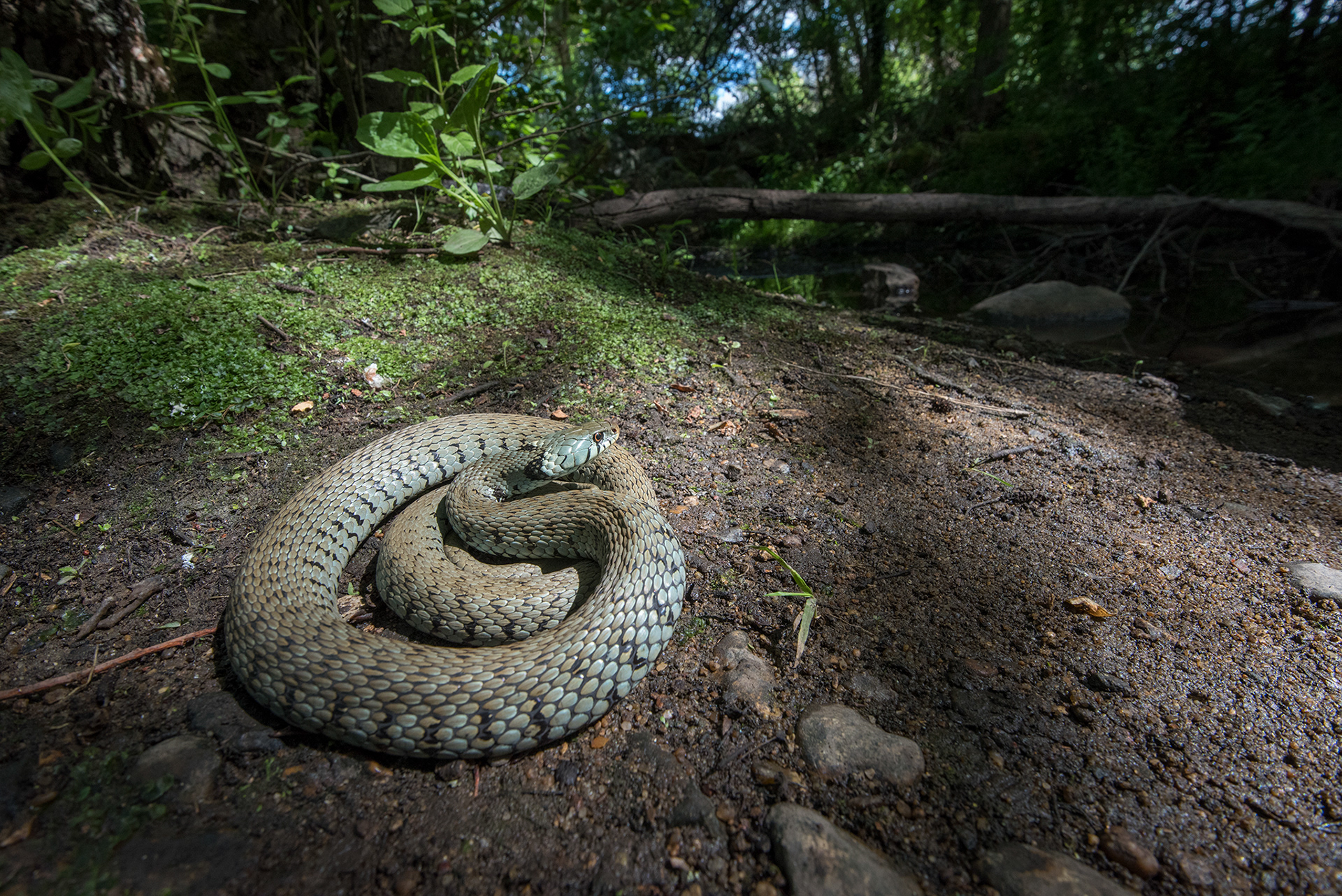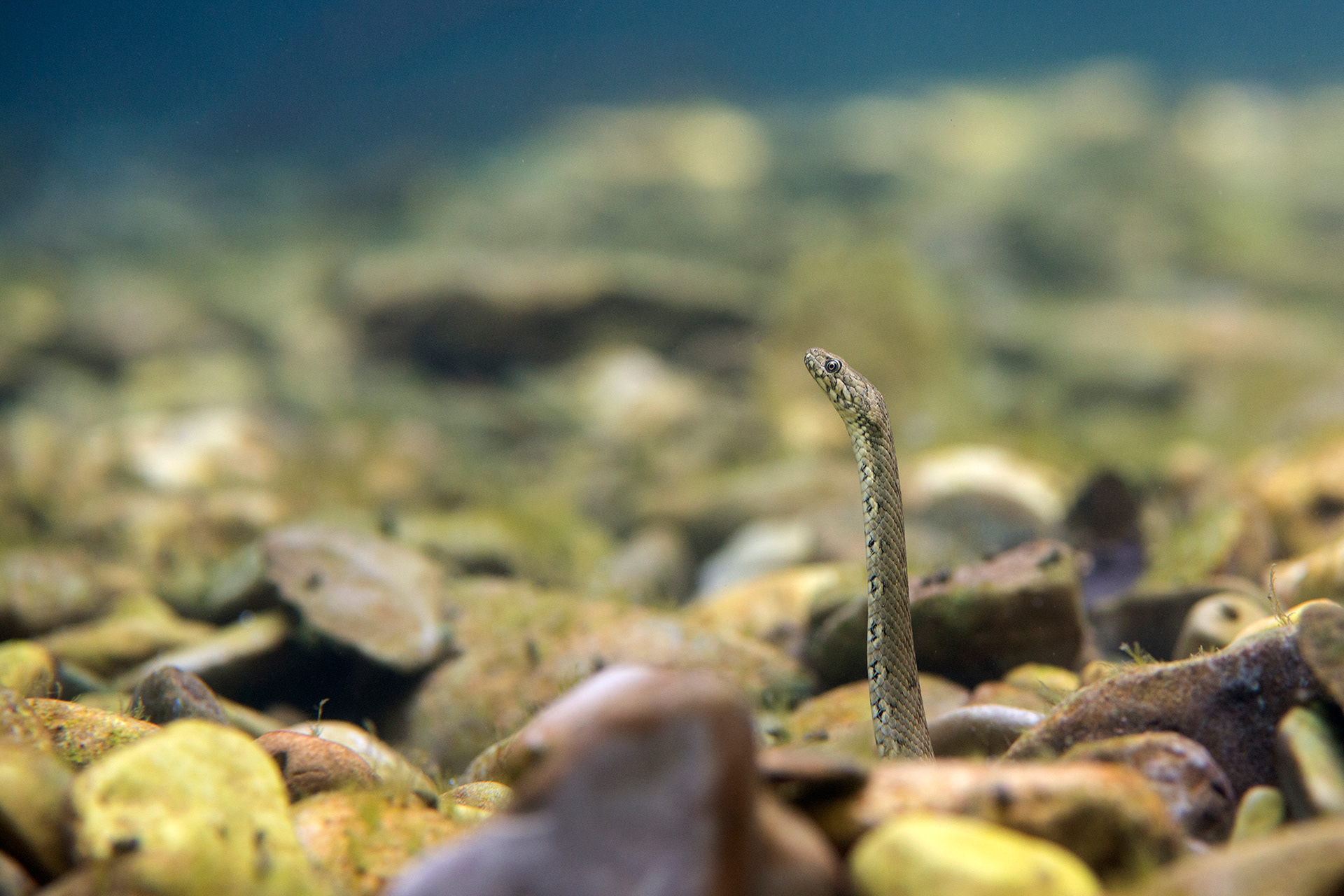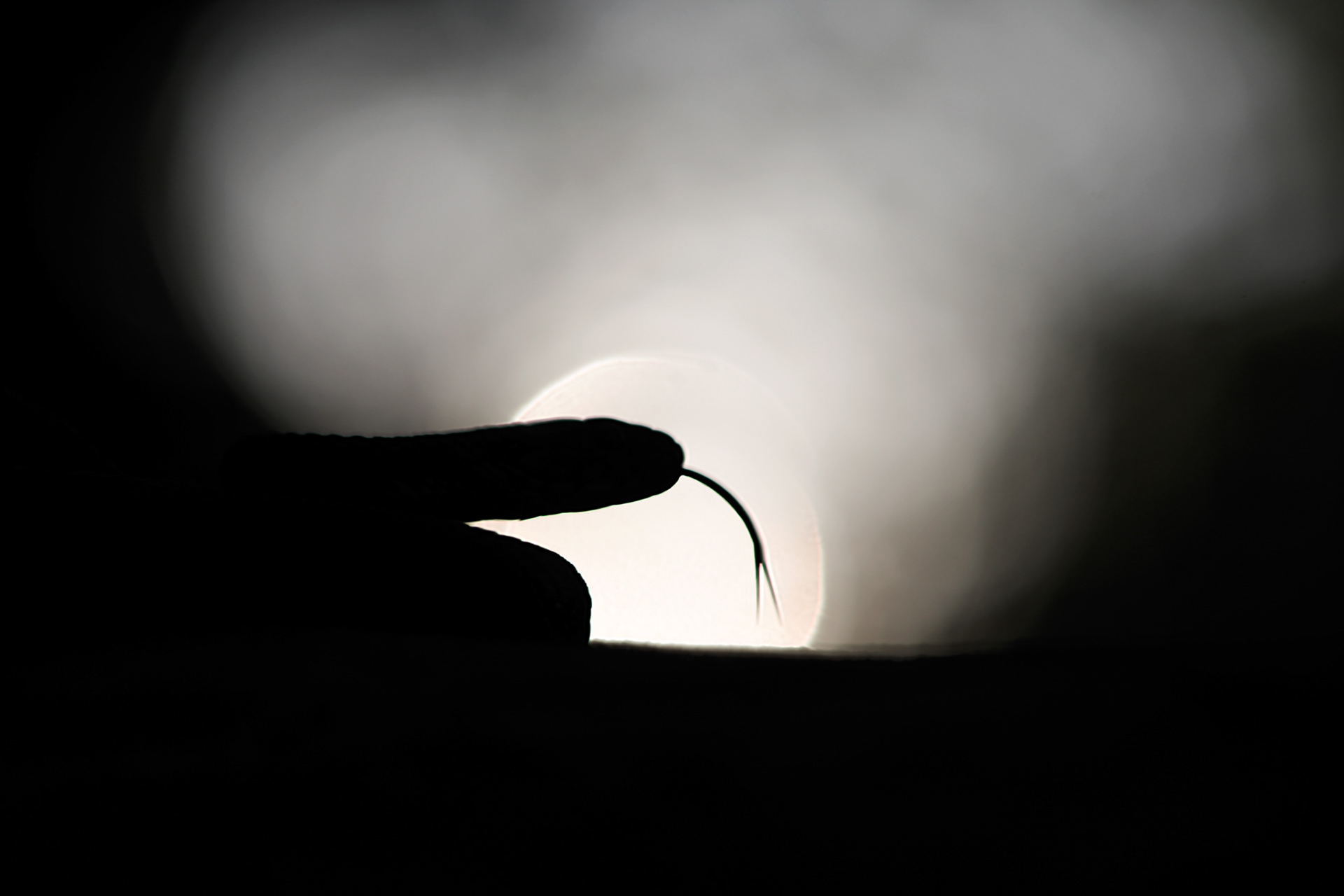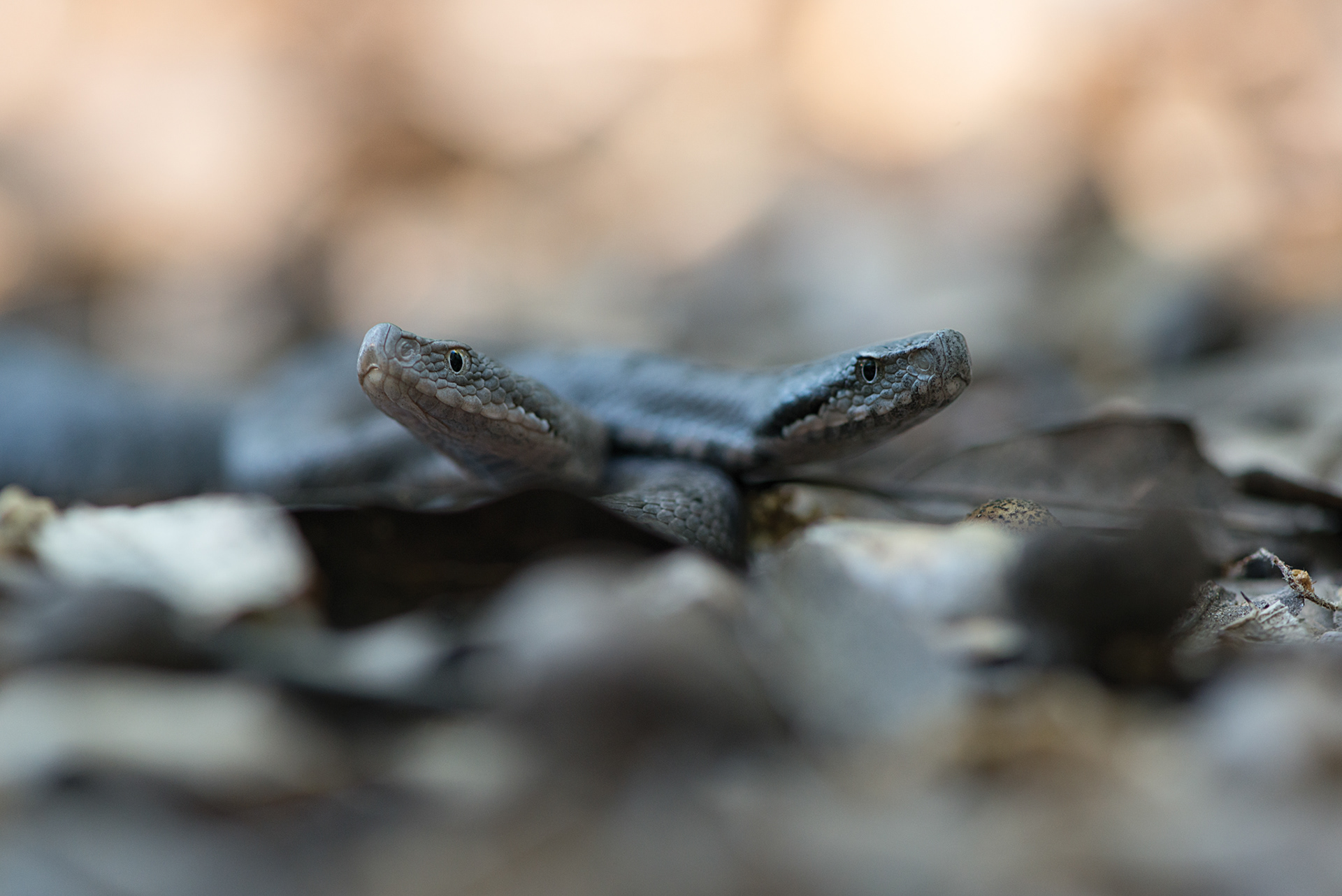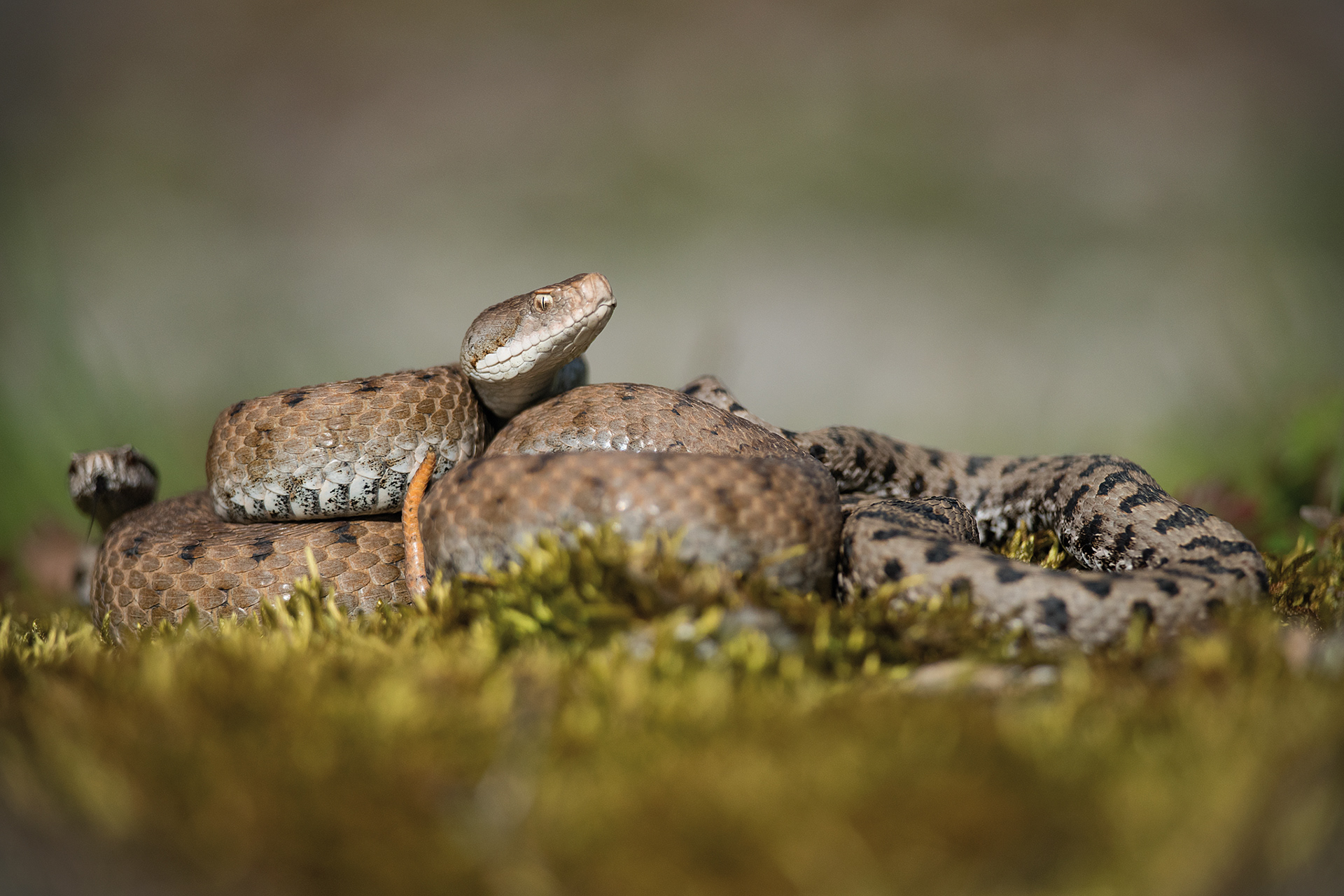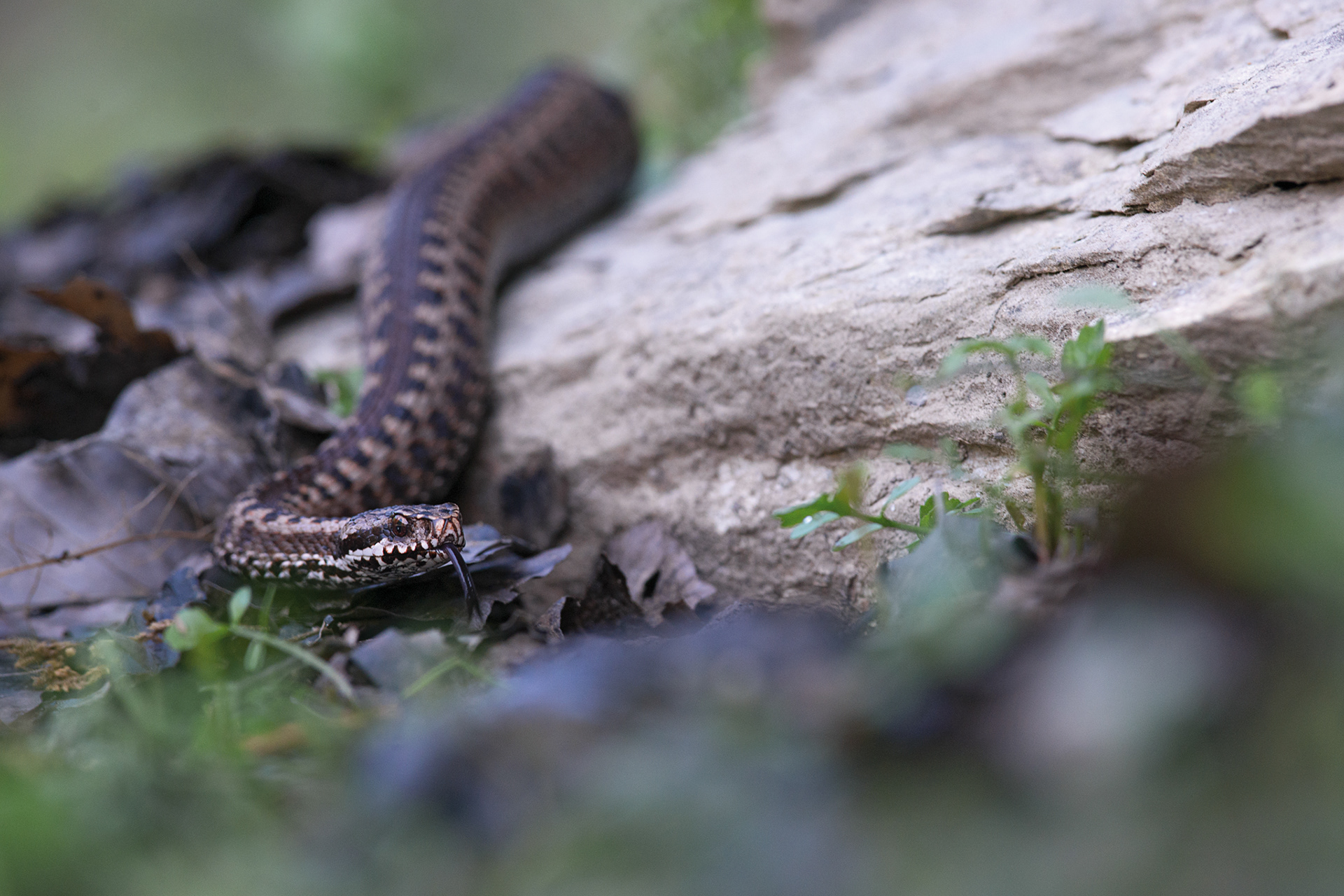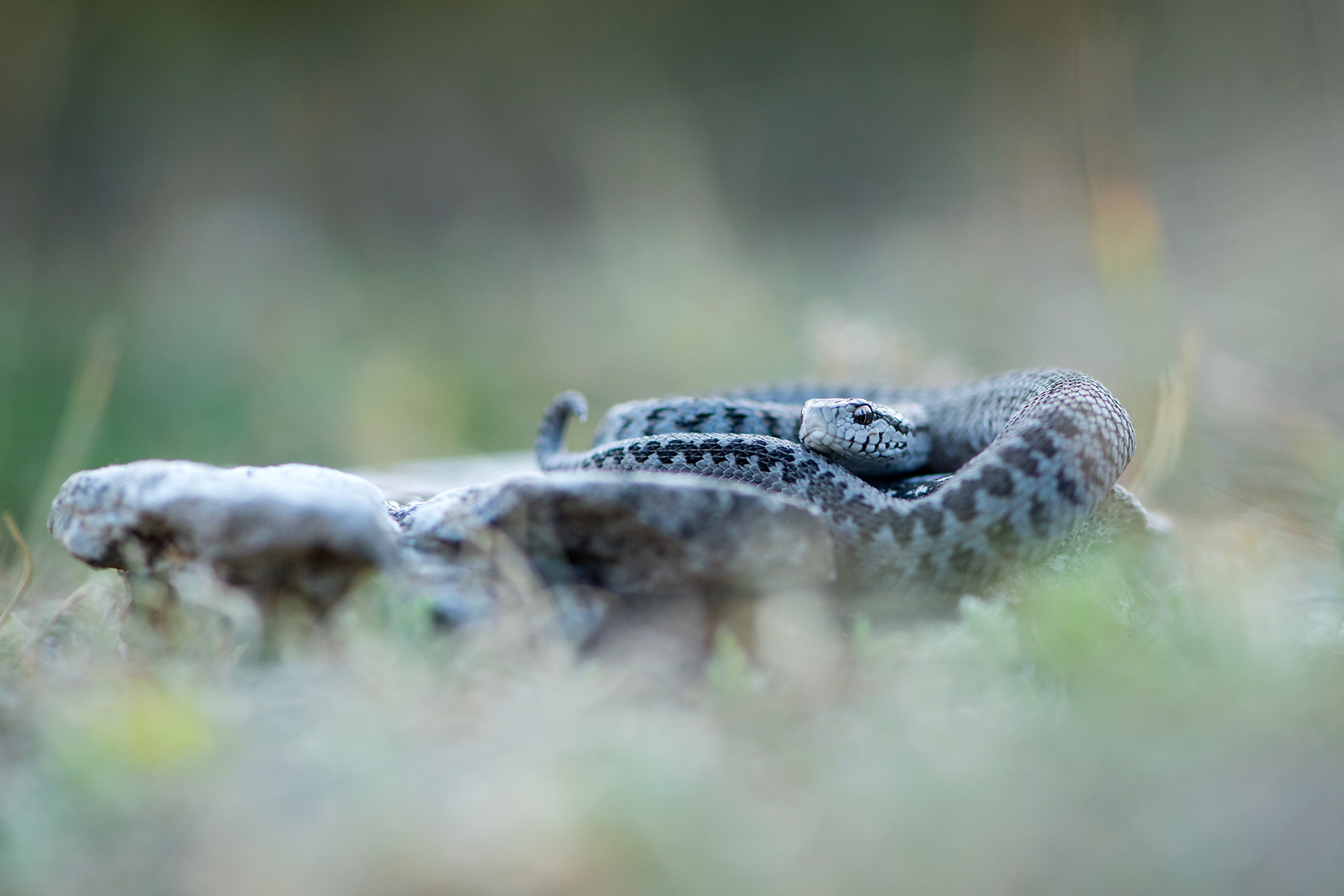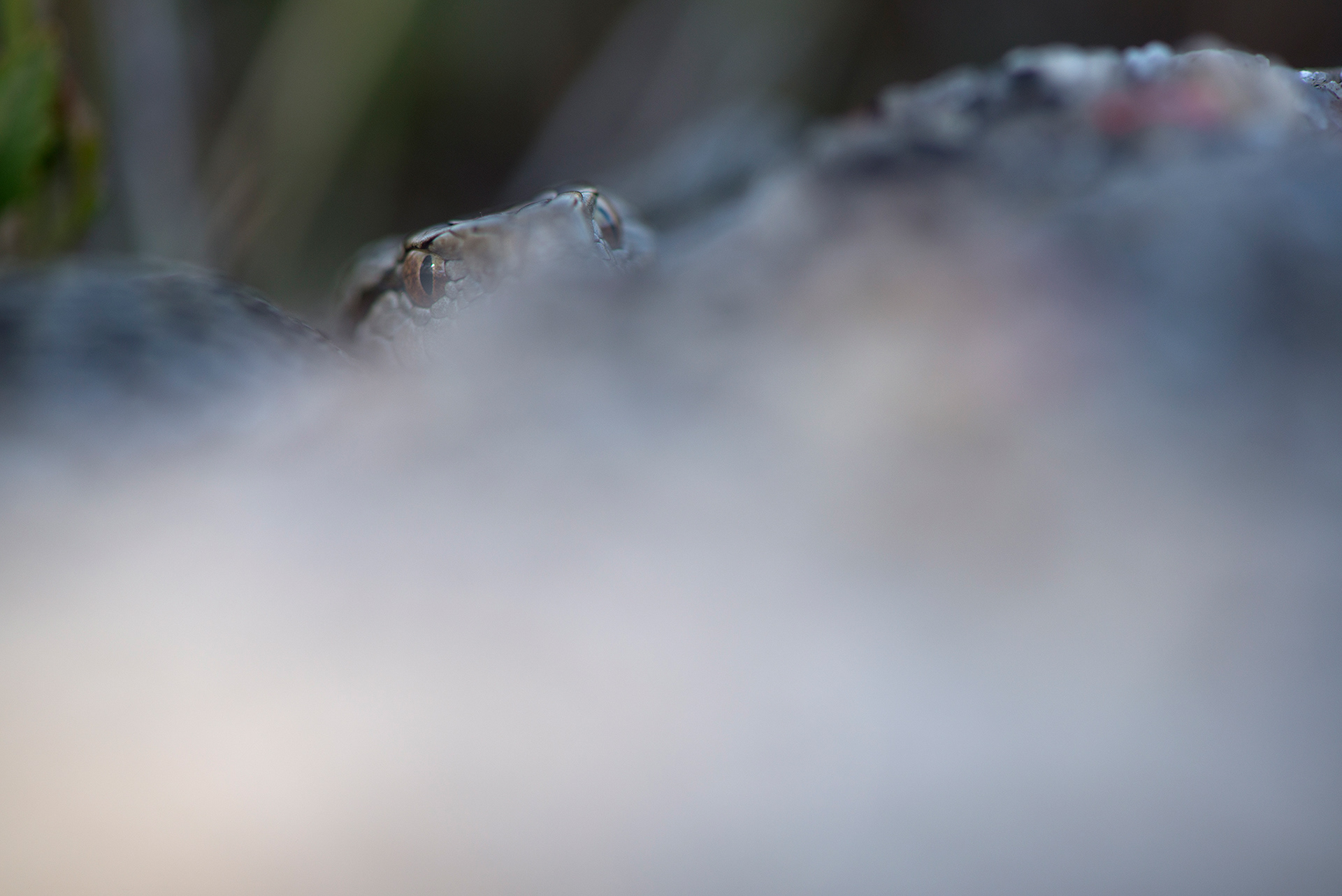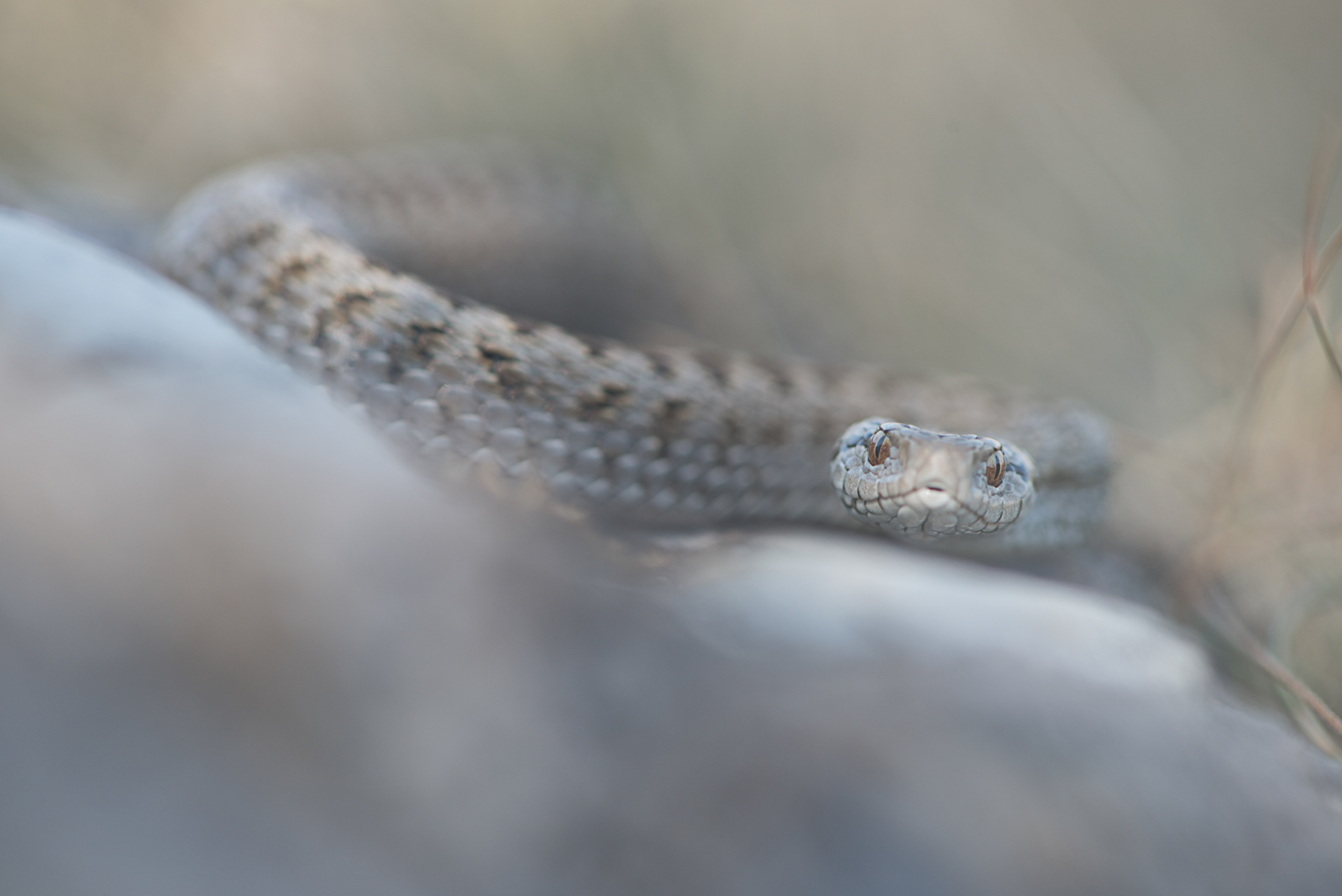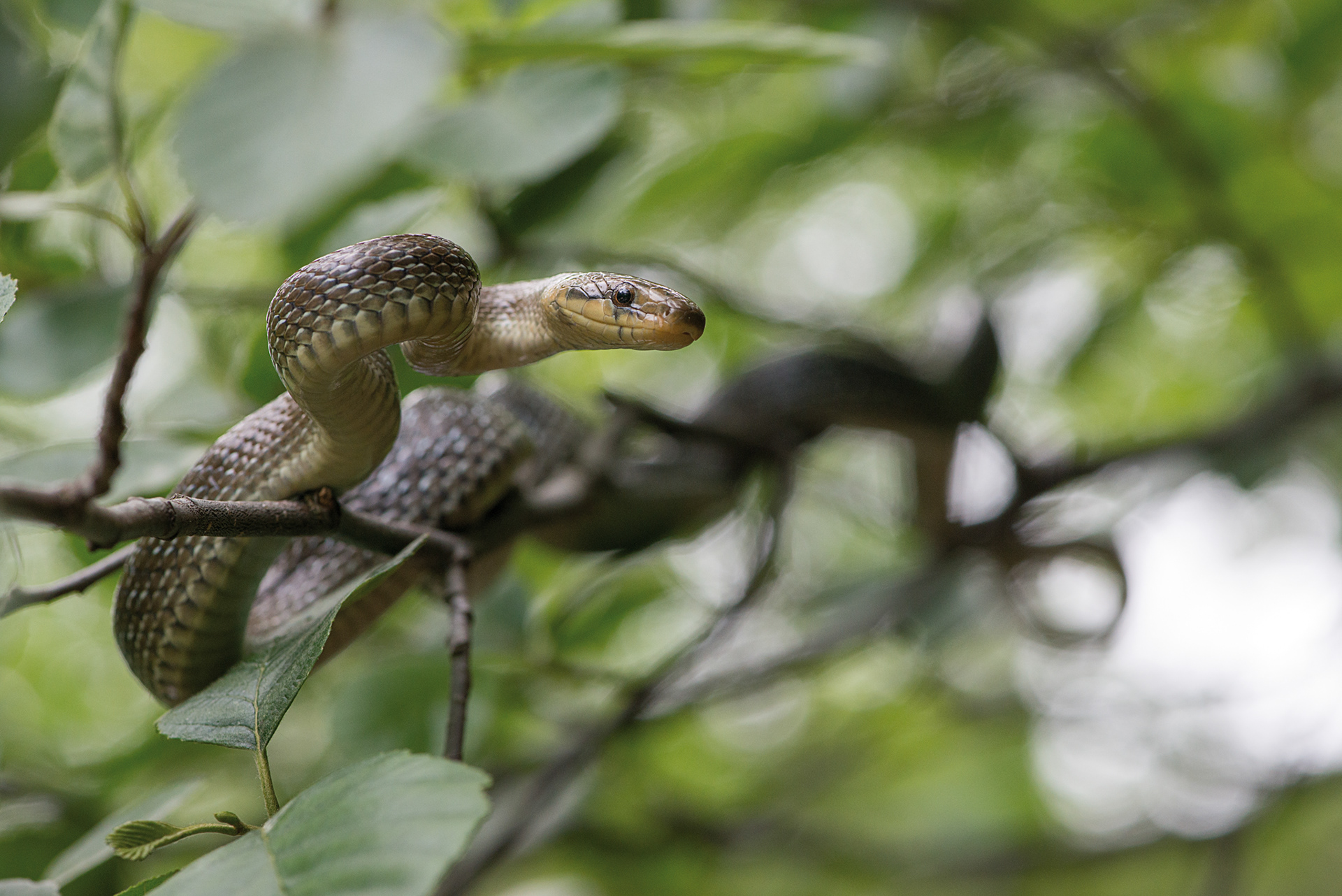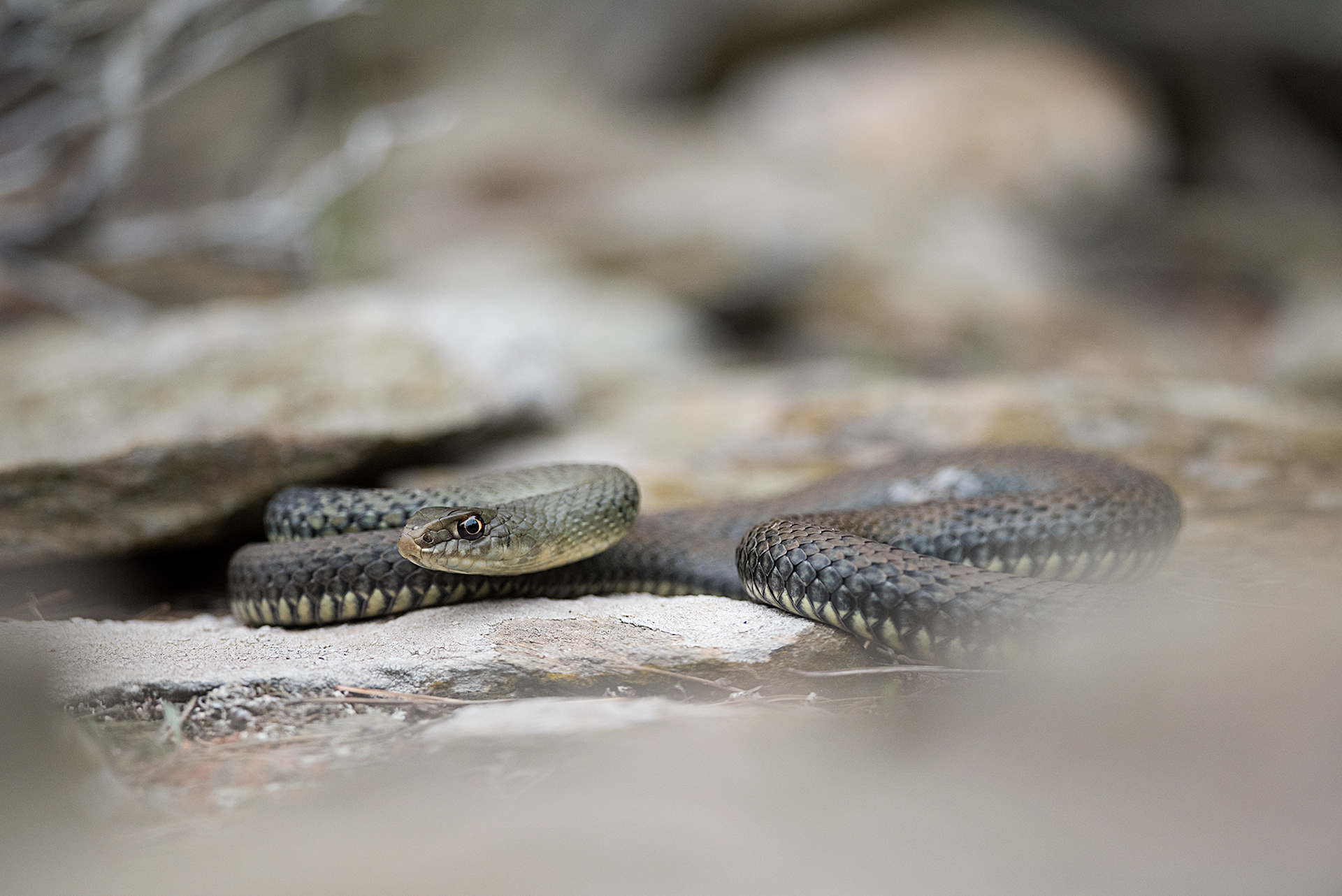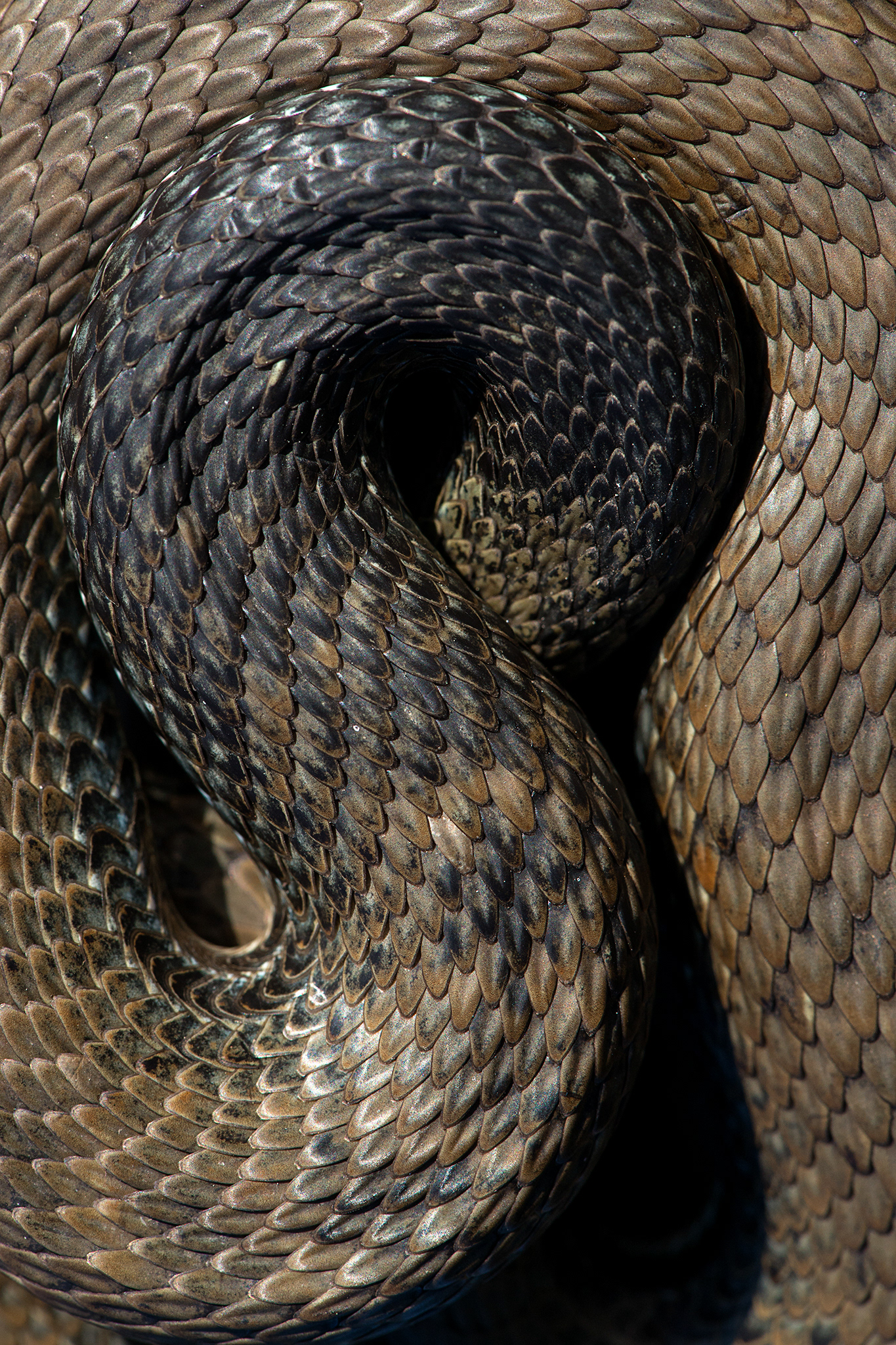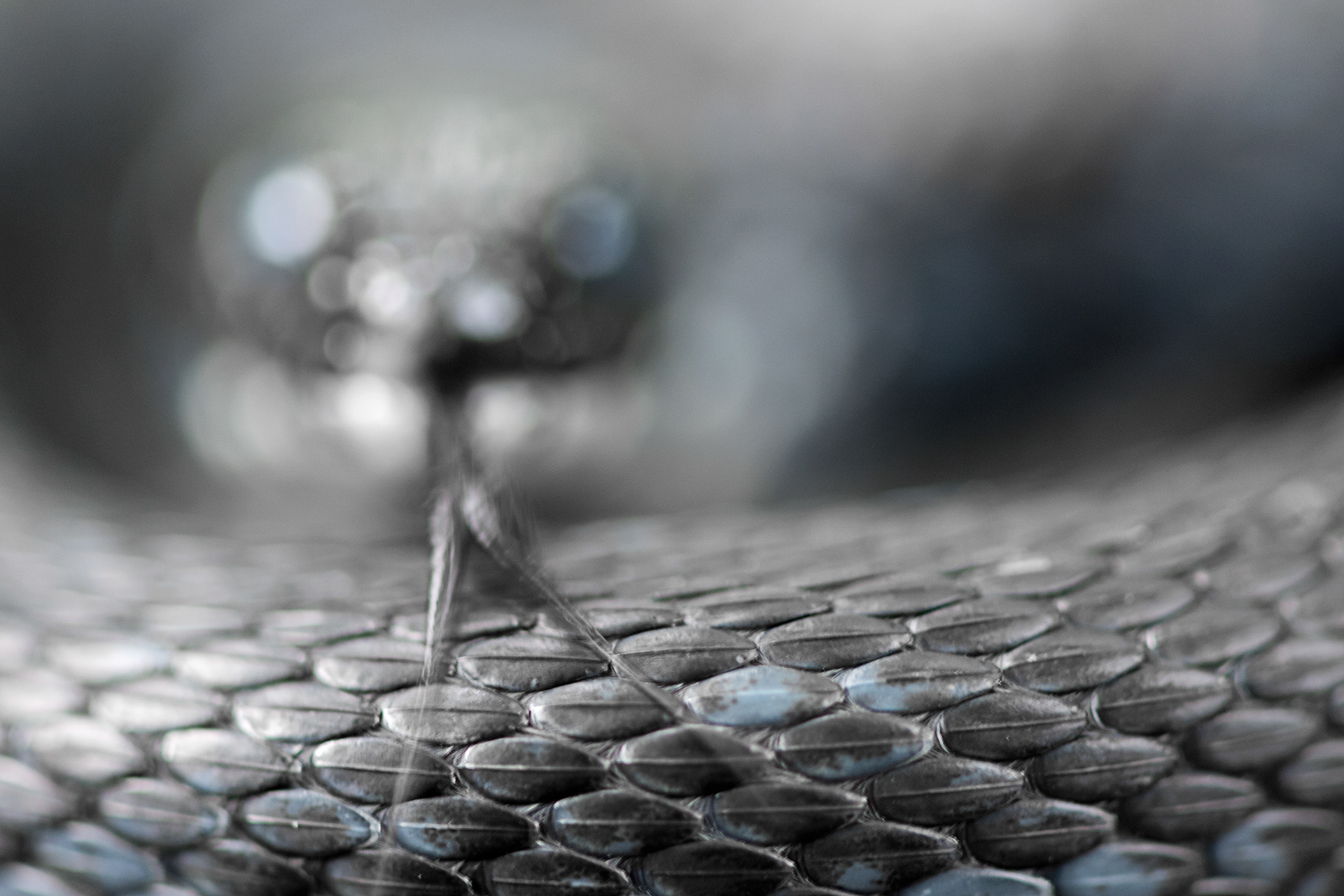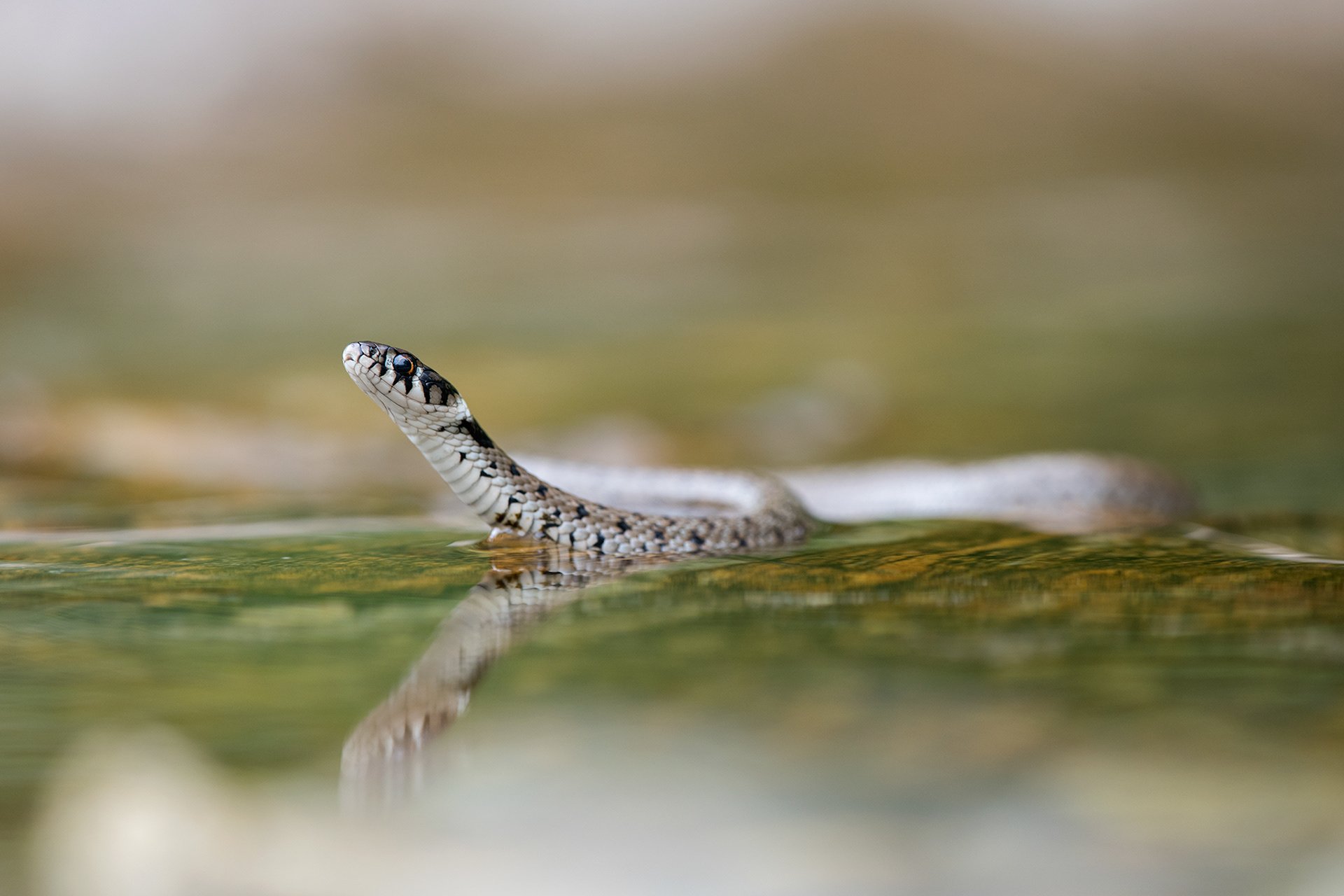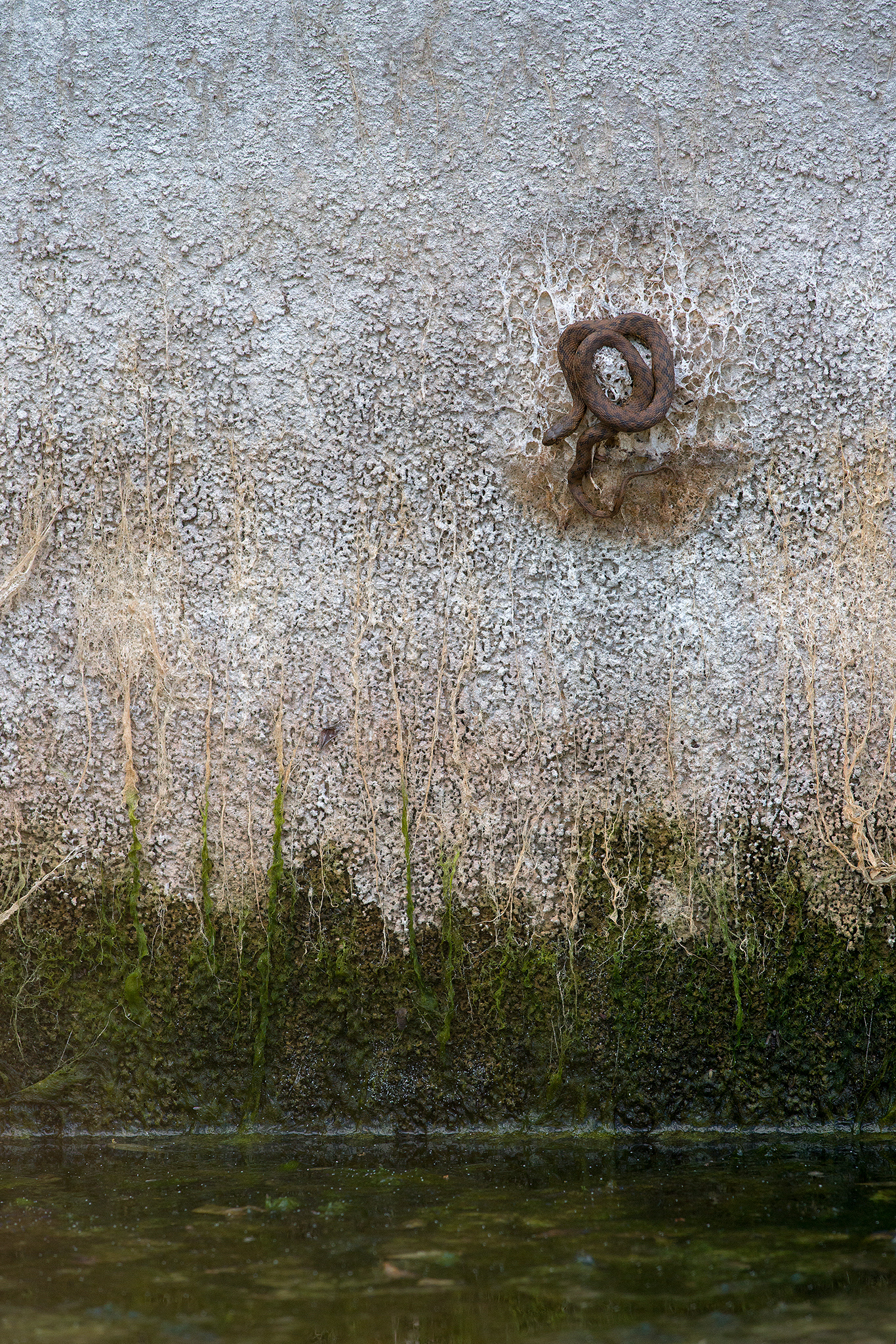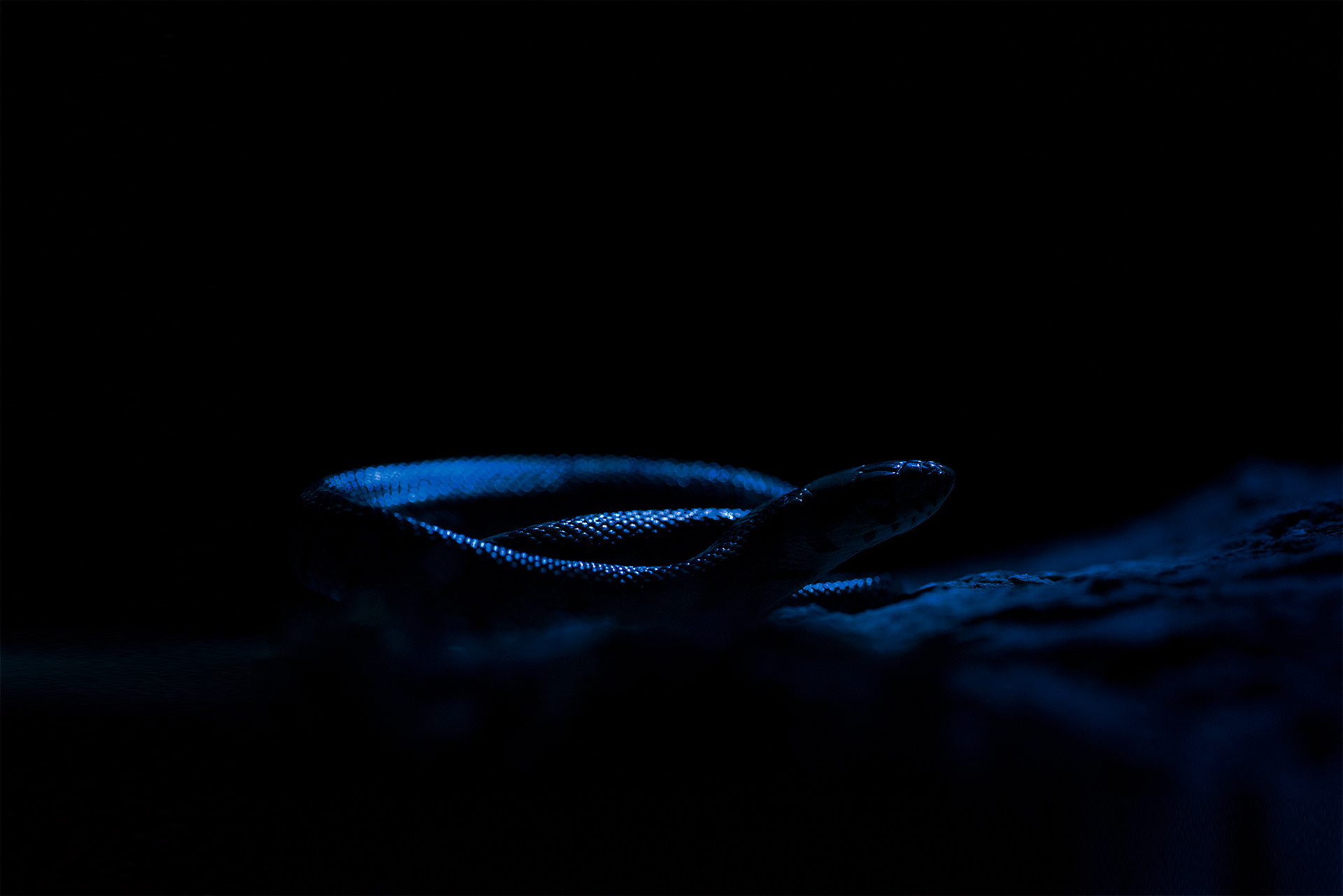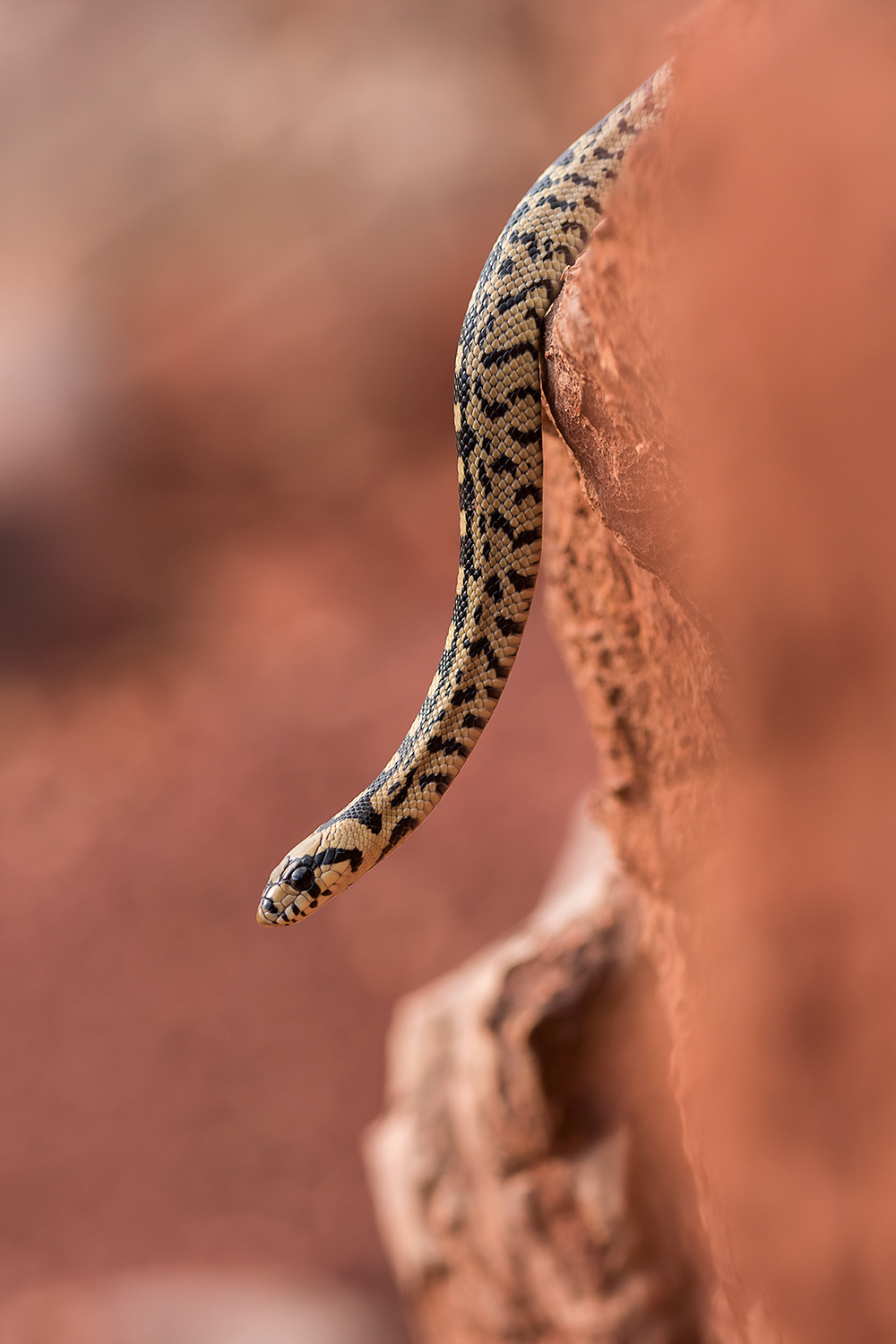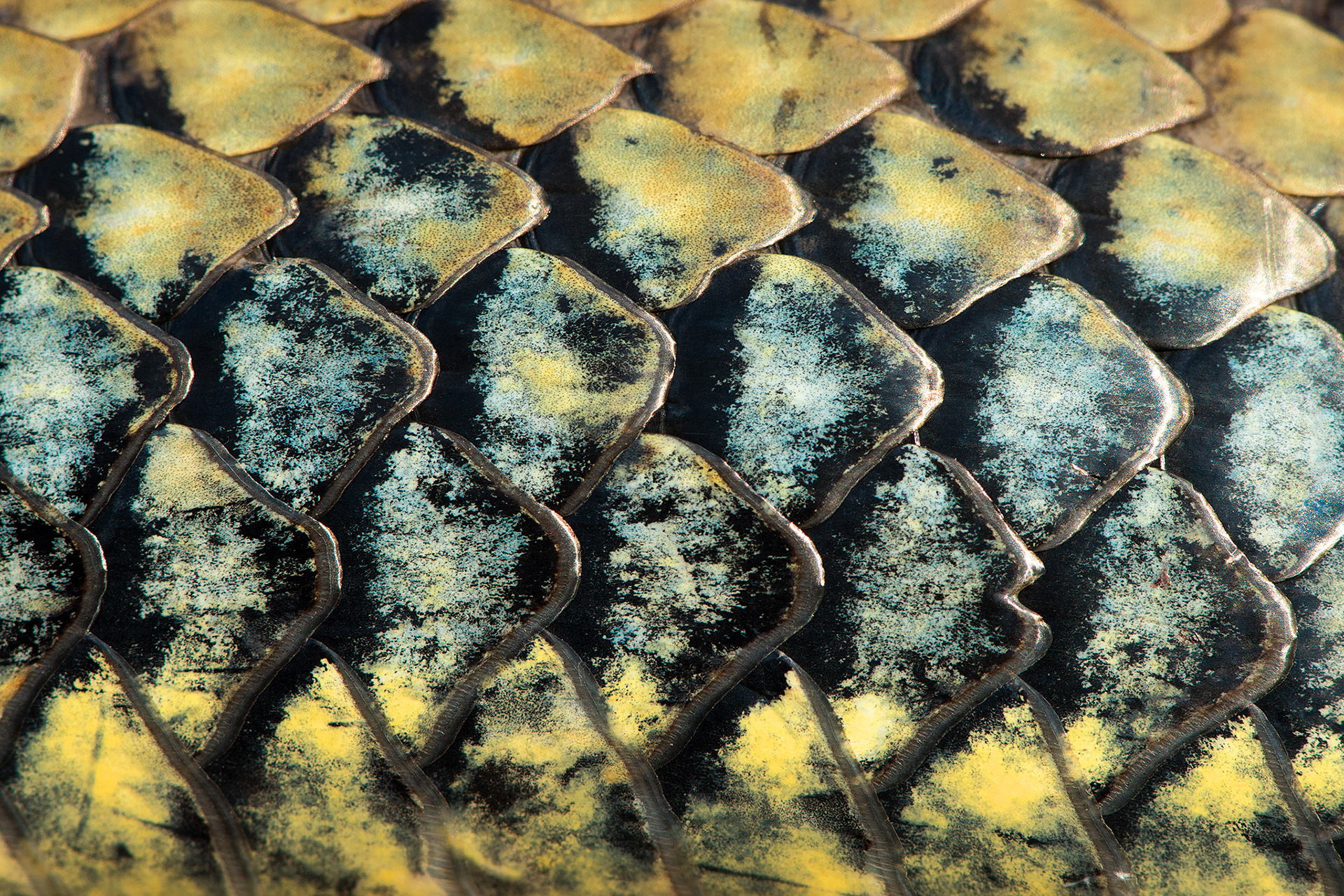 Click for more information about the project "Snake, from myth to reality"